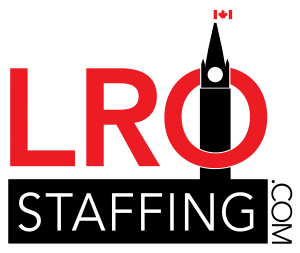 LRO Staffing is founded by Ron Palaczka with a mission to become the premium provider for talent in Ottawa, the surrounding area and other markets across Canada.
Cas Sotelo, a recognized leader in the staffing industry that embodies our core values, is the first player to join the company, and creates Government Staffing & Consulting – Contract Division.
Legal is added as a specialized staffing division.
Accounting, Finance & Payroll is added as a specialized staffing division.
Our firm was awarded several Federal, Provincial Standing Offers and Supply Arrangements.  These include but are not limited to: Temporary Help Services (THS), In-Service Support – Supply Arrangement (ISS-SA), ProServices, TBIPS, TSPS, PASS.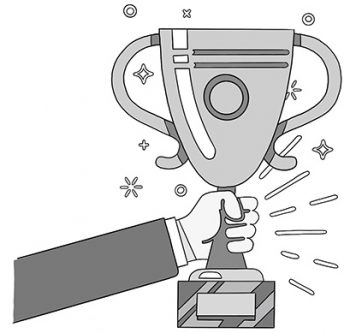 LRO Staffing acquires a building in the Glebe, one of Ottawa's most popular neighbourhoods as part of
the growth strategy for the company as it continues to expand into new markets and business lines.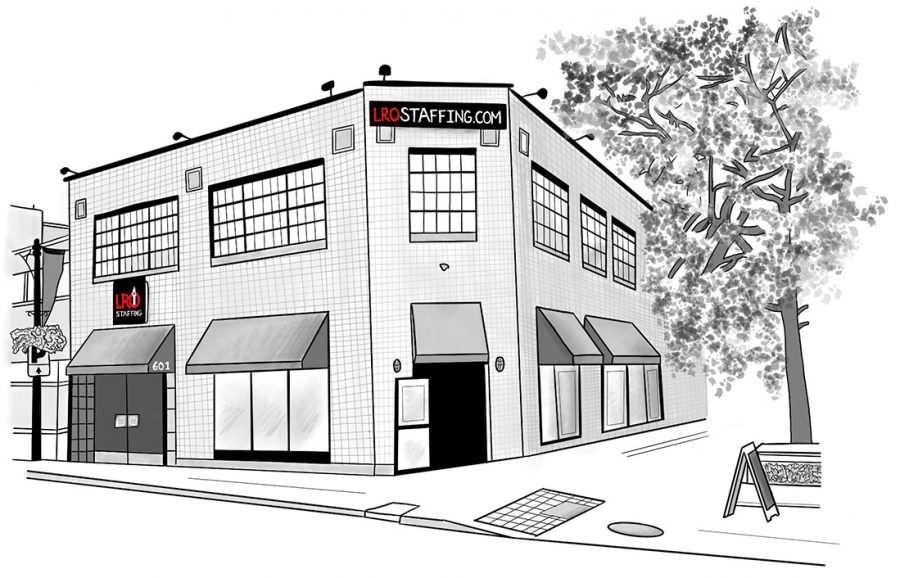 The team moves into the new office at 601 Bank Street in the Glebe to accommodate the continued growth.
Director of Marketing/Branding added in an effort to increase brand awareness and visibility.
Engineering and Manufacturing added as specialized staffing divisions.
LRO Staffing becomes a Founding Partner of Kids Up Front Ottawa.  Kids Up Front Ottawa is a registered charity whose program helps deserving children and families in the National Capital Region. They collect donated event tickets and redistribute them to provide opportunities to children and youth who otherwise wouldn't have the chance to attend.
New LROStaffing.com website is launched.