Advance Your Career, With Our Help
Why choose LRO Staffing over other placement firms? Since 2005, we have worked hard to build a vast network of clients that recognize our expertise and trust our process. In turn, when these companies require talent, LRO Staffing is their valued partner.  
Choosing our team to assist in searching for your next position means finding work quickly, receiving competitive compensation, and a constant commitment to candidate satisfaction.
  
Here's how working with LRO Staffing translates to benefits for you:  
Find work quickly
Get a better fit 
Work with a specialized recruiter
Advance your career
Our Core Values – What Makes us Tick
Core values aren't just a talking point. They're reflected in every single interaction we have with our clients and our candidates. This is what makes us stand out in every market that we operate. You can see it in the testimonials that we receive and in the relationships that we form. Here's how we distinguish ourselves from most of our competitors.  
LRO STAFFING vs. OUR COMPETITORS
A HUMAN APPROACH
Every single candidate that we deal with is treated with a high degree of respect and professionalism. Simply put, we treat people like people. This includes an understanding that when candidates come to us, they may be in a vulnerable place in their career. That's why we work hard to place them not only quickly, but in a situation where they will thrive and continue to grow their career. In short, we treat every candidate as the unique individual they are with a unique set of experiences and skills.
WHAT WE AVOID
Too often our competitors are more concerned with how many people they can move their system in any given week. This approach treats people like numbers and often disregards the need to match people with the right companies or organizations they should be working for. As a result, many people become disillusioned with the idea of working with a recruiter, thereby lending a bad name to our industry.
RELATIONSHIPS MATTER
Our business works best when a true win-win situation is the end result of our engagement with a client, a candidate, and their collective needs. It seems like a no-brainer, but it's important to take note that one of our guiding principles is a simple phrase we like to often use: "Relationships Matter". This goes to the very heart of how we do business. A win-win situation develops when we find the absolute best candidate for the client, and the candidate lands in a position and company that they are absolutely thrilled to work for.
WHAT WE AVOID
When only one end of the recruiting transaction is the focus, often the results are not the optimal outcome, with at least one or more parties feeling like they are walking away from the interaction as if though they had to compromise or give something up in order to complete the transaction. This happens far too often when recruiters are simply focused on keeping either only the client or candidate happy.
A TRANSPARENT PROCESS
When dealing with matters of employment, our goal is to always provide a transparent process. There's nothing to hide and simply put, we are always up-front and honest with our candidates. This means that if we think your resume needs some serious polishing, we're not afraid to steer you in that direction before we present you to any of our clients.
WHAT WE AVOID
Unfortunately, many candidates and clients come to us with stories of dealing with staffing firms that make wild promises and simply can't deliver. When challenged, they often fall back on the idea that this is "as good as it gets", having covered up the realities of the situation simply to get the candidate to sign on the dotted line.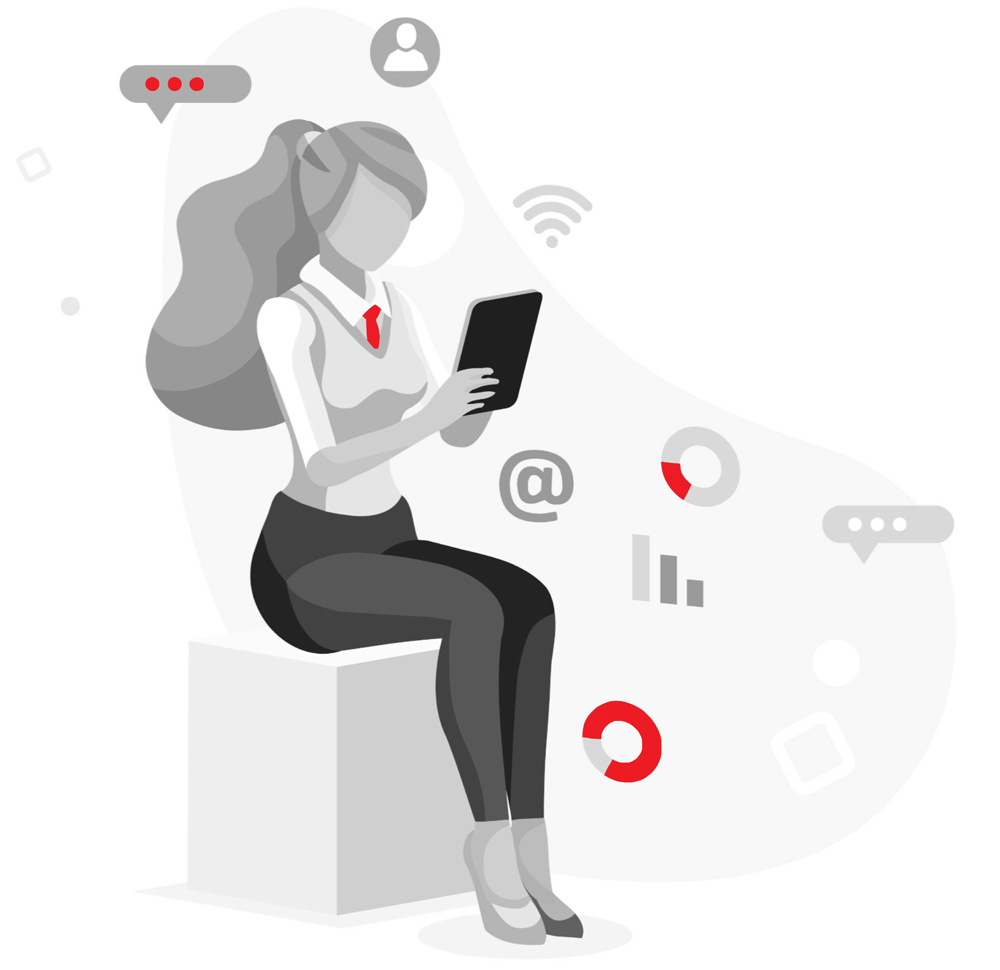 If you're looking for a new job in Ottawa, Montréal, Calgary or Toronto, make sure to sign-up for our weekly job alert emails and be one of the first to know about brand new opportunities.