Opening Doors to Great Career Opportunities
Whether you're looking to make a move from your current role or temporarily out of work, the search for the right contract role or permanent position can make even the most seasoned professional feel uncertain at times. LRO Staffing is here to open doors to opportunities and guide you through the job search process – from the initial interview to the signed contract or job offer.
With our history of successful placements, we've built a vast network of clients who turn to us when they're looking for talent. By letting us work on your behalf, you'll get access to these job opportunities as they arise.
Our Process for a Better Fit
There's no such thing as a one-size-fits-all job opportunity. That's why LRO Staffing follows a proven process to make sure the job you take is the one that's a better fit for you.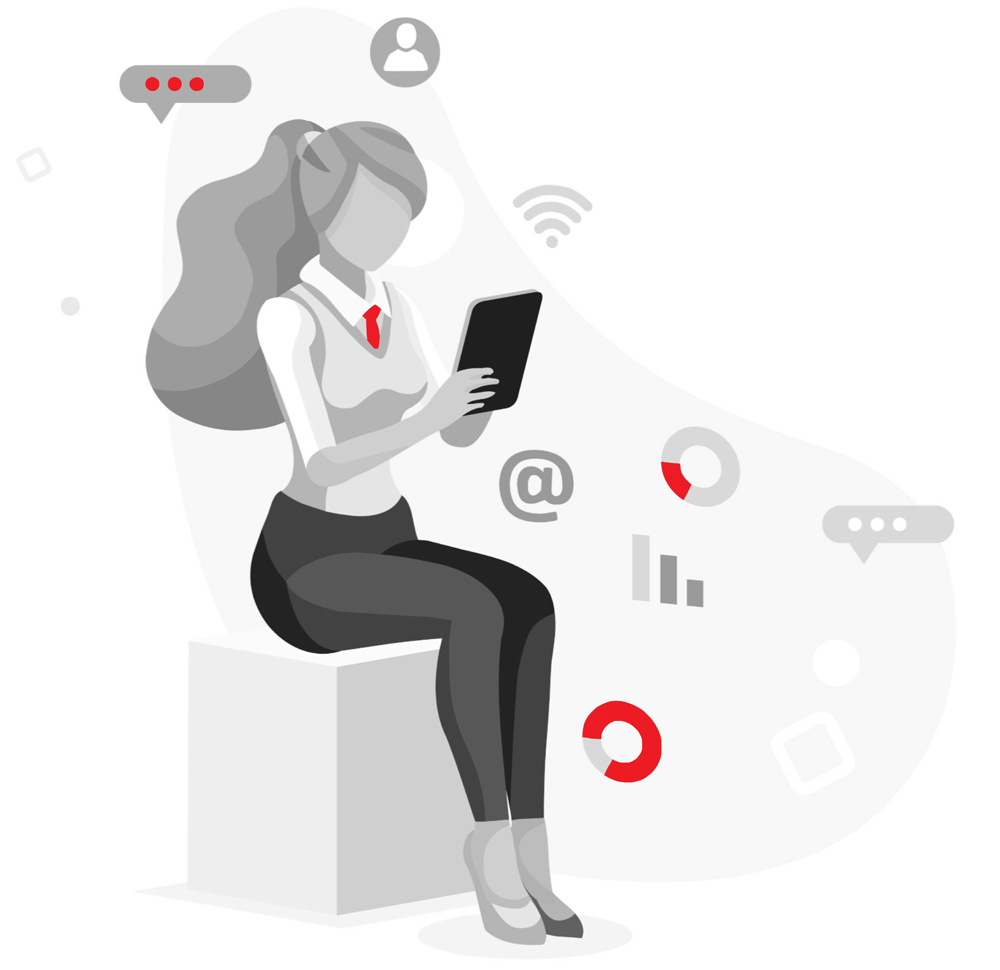 If you're looking for a new job in Ottawa, Montréal, Calgary or Toronto, make sure to sign-up for our weekly job alert emails and be one of the first to know about brand new opportunities.
Ready to take your career to the next level?