Giving Back to Our Community
Like so many of our initiatives at LRO Staffing, our Social Responsibility Program is driven by our people. Our goal is to remain actively engaged with our community and causes that are important to us, our clients, and our candidates. That is how we can truly make a difference in our community.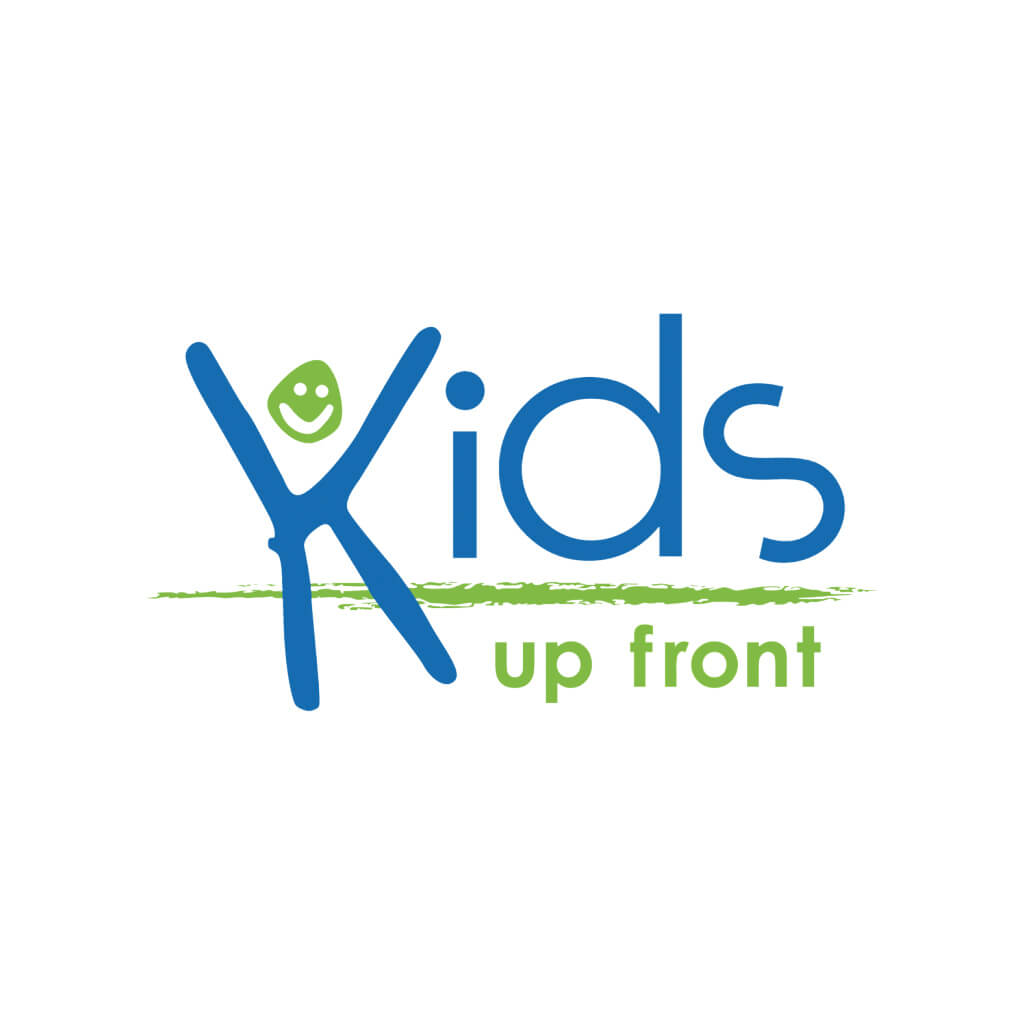 FOUNDING PARTNER
Kids Up Front Foundation Ottawa is a registered charity, who's program helps deserving children and families in the National Capital Region. Their program collects unused event tickets and redistributes those opportunities to children and youth who otherwise wouldn't have the chance to attend due to socioeconomic barriers.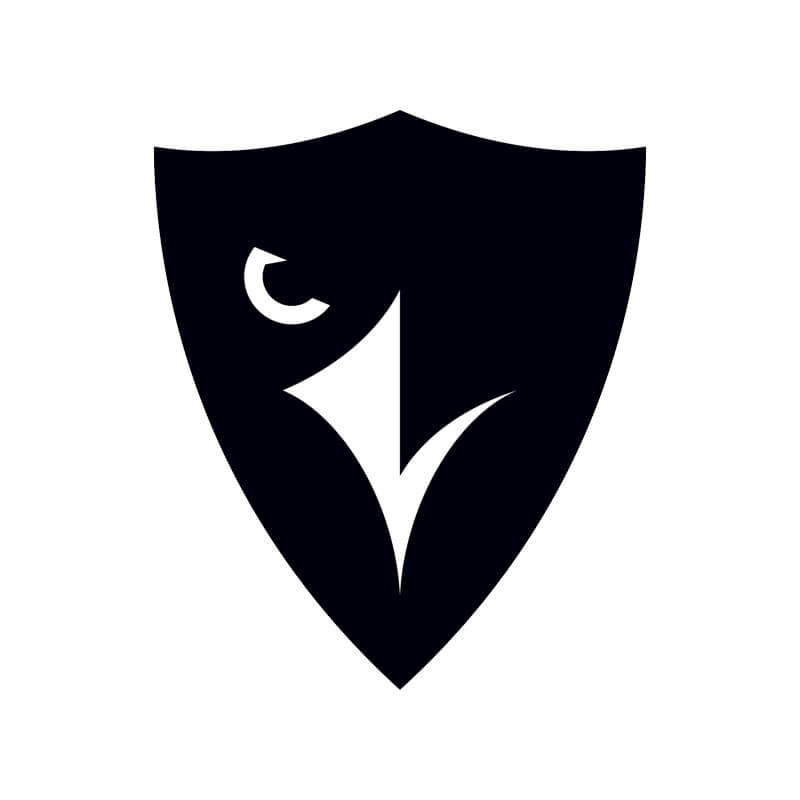 KEY SPONSOR
The Carleton University Soccer program, including both the Men's and Woman's teams, have been an integral part of the University and Athletics department for twenty plus years and have established themselves  as a pre-eminent soccer program in the province and nationally.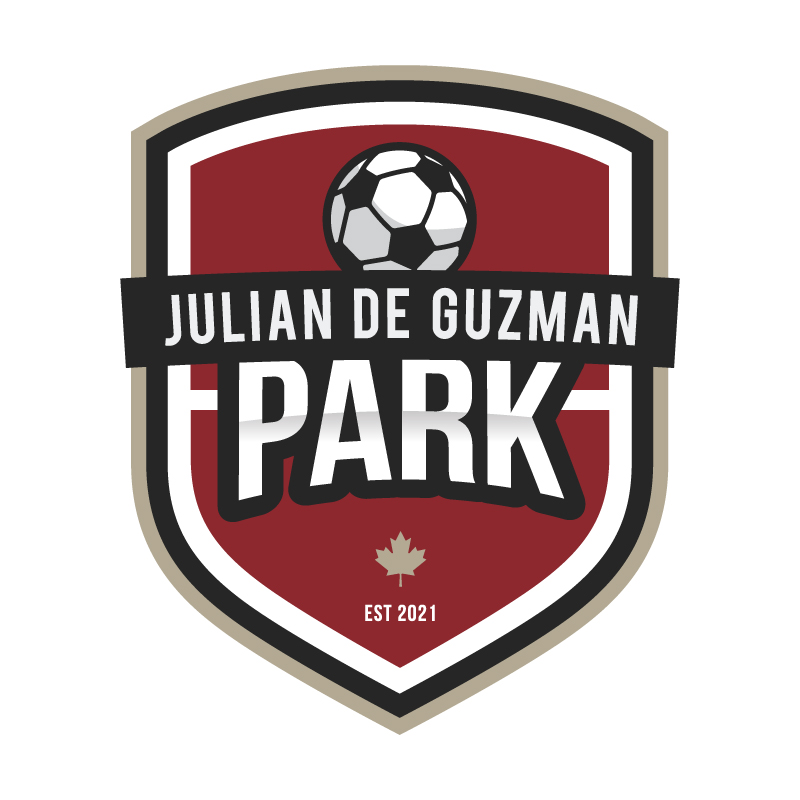 JULIAN DE GUZMAN PARK
CORPORATE SPONSOR
Julian De Guzman Park is a state-of-the-art soccer facility within the Ottawa community. Offering world class FIFA sized artificial turf field with lights, a FIFA sized grass field and an authentic European clubhouse, JDG Park offers a soccer experience that is second to none for players at all levels in our city.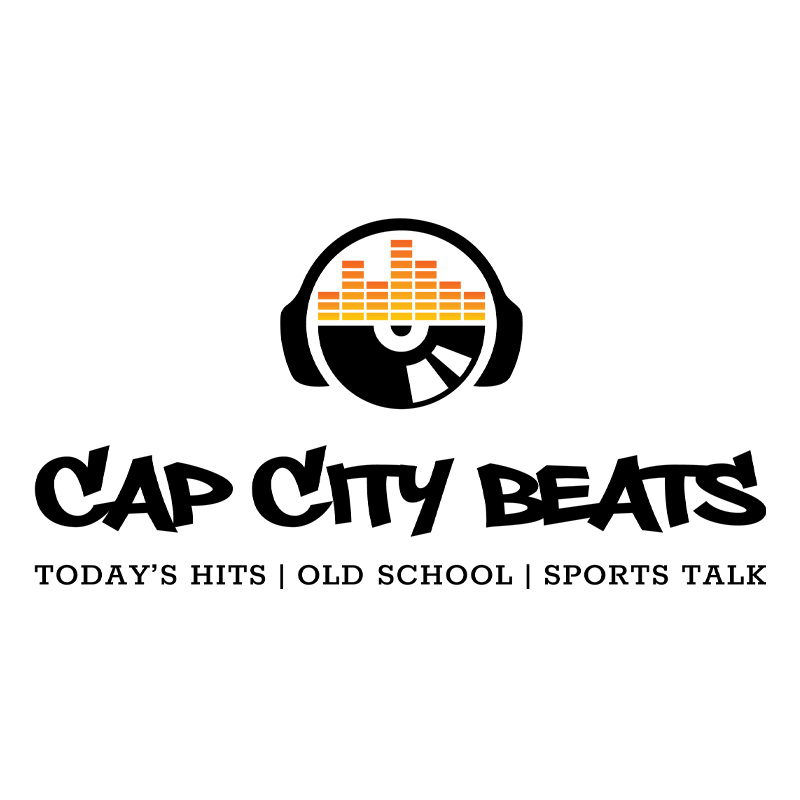 FOUNDING PARTNER
Cap City Beats is an internet radio service located in Ottawa, Ontario, Canada and broadcasting worldwide.Cap City Beats specializes in Playing Today's Hits in popular culture, the best in Old School music, Sports Talk shows, and DJ's spinning live from all over the globe.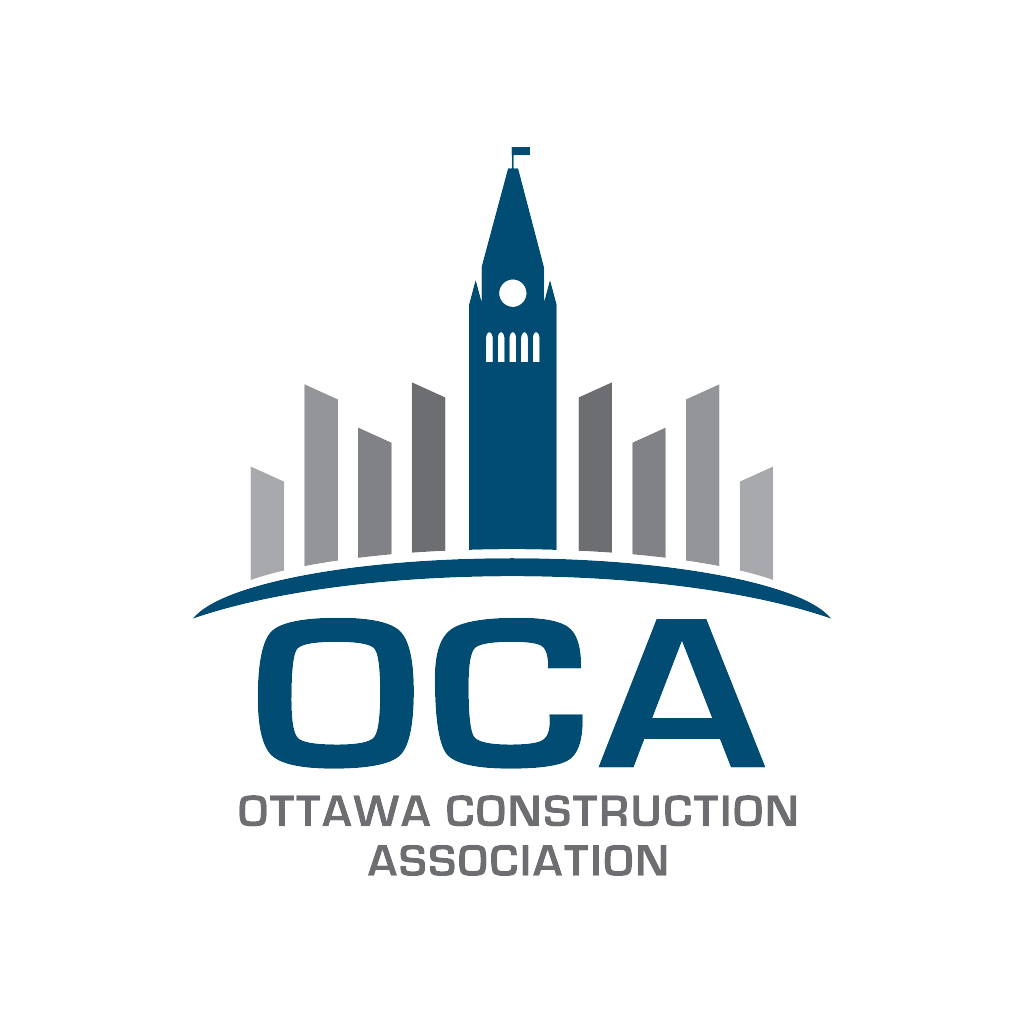 Founded in 1889, the Ottawa Construction Association is one of the largest regional construction associations in Canada and the voice of Ottawa's non-residential construction industry. Combined, our membership of over 1,100 firms builds more than 90 per cent of the Ottawa region's $3-billion commercial, industrial and institutional market.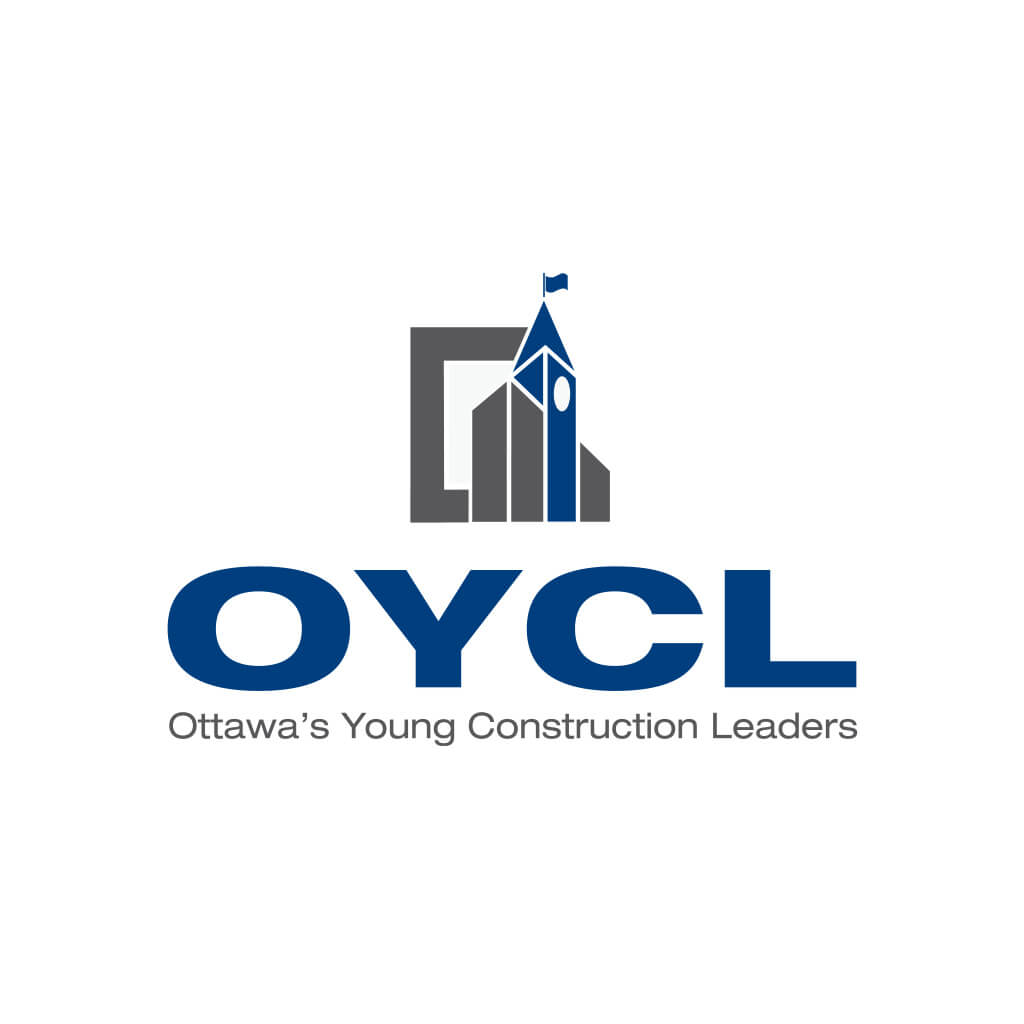 The OYCL provides an arena for the younger members of the Ottawa Construction Association's member firms to engage and build relationships within the industry by focusing on activities and interests of the young "up and coming".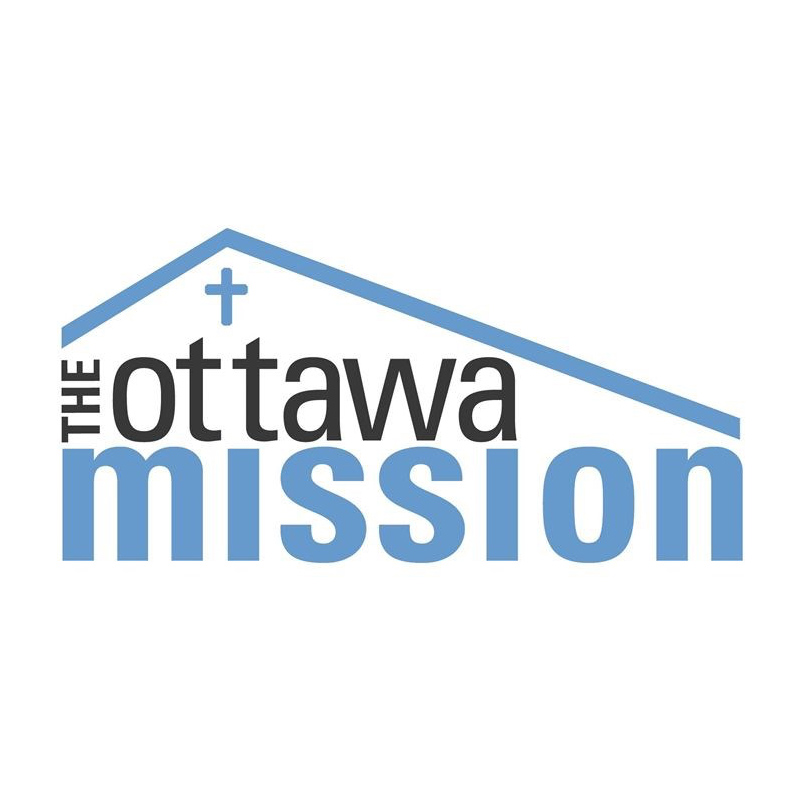 THROUGH YPN COMMITTEE
The Ottawa Mission is a charitable organization offering hope and dignity through a wide range of programs and services to the city's most vulnerable people.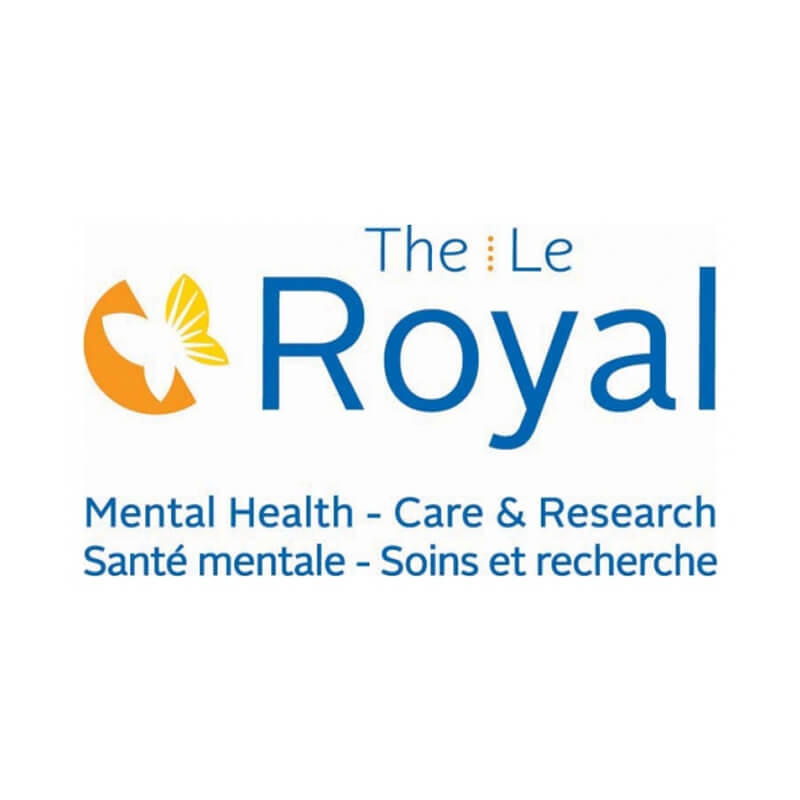 MENTAL HEALTH GALA
The Mental Health Gala in support of DIFD and The Royal Ottawa Foundation for Mental Health.aims to spread awareness and end the stigma surrounding mental illness in Canada.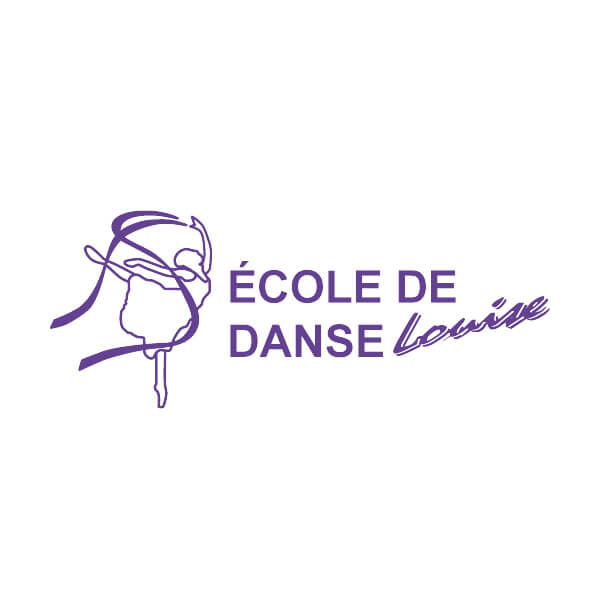 École de Danse Louise aims to bring a positive and rewarding experience to all dancers who enter their studio. Their goal is that each and every dancer develops greater self-confidence and experiences a sense of accomplishment.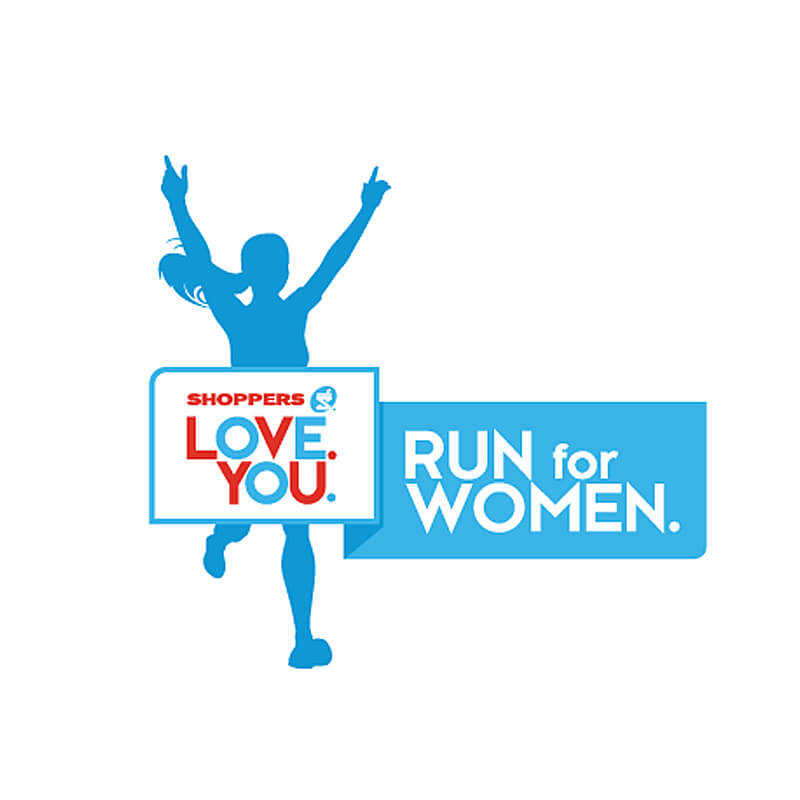 TThe LOVE YOU by Shoppers Drug Mart™ Run for Women is a 5K and 10K walk/run in support of local women's mental health programs in 18 cities across Canada.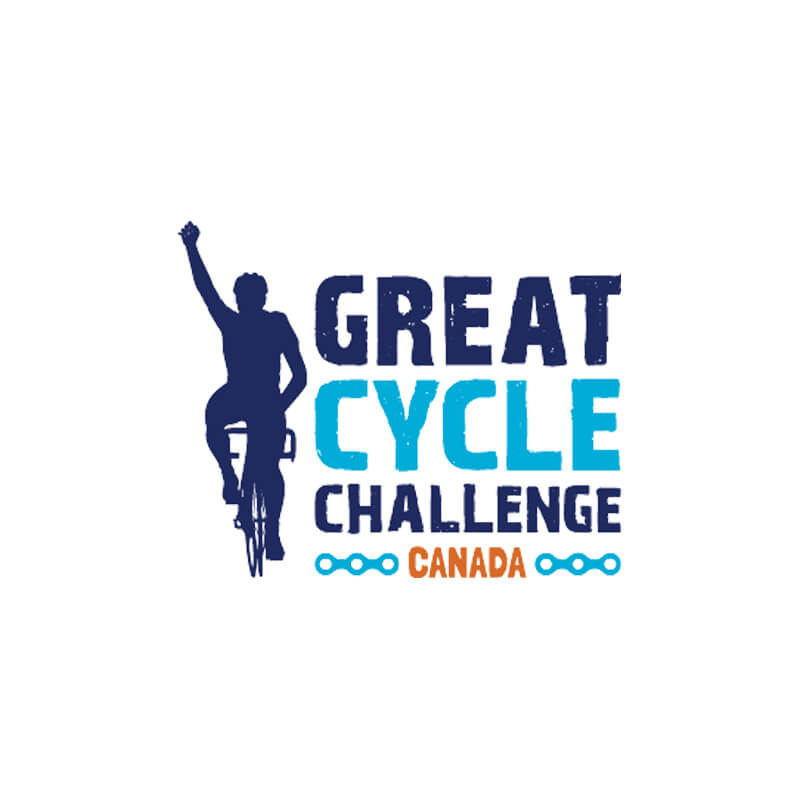 Great Cycle Challenge started in 2016, and after just 2 years, the event has grown to become one of the biggest cycling events across Canada. People of all ages, abilities and from every province across the country set themselves a personal riding goal and challenge themselves to pedal throughout June to fight kids' cancer.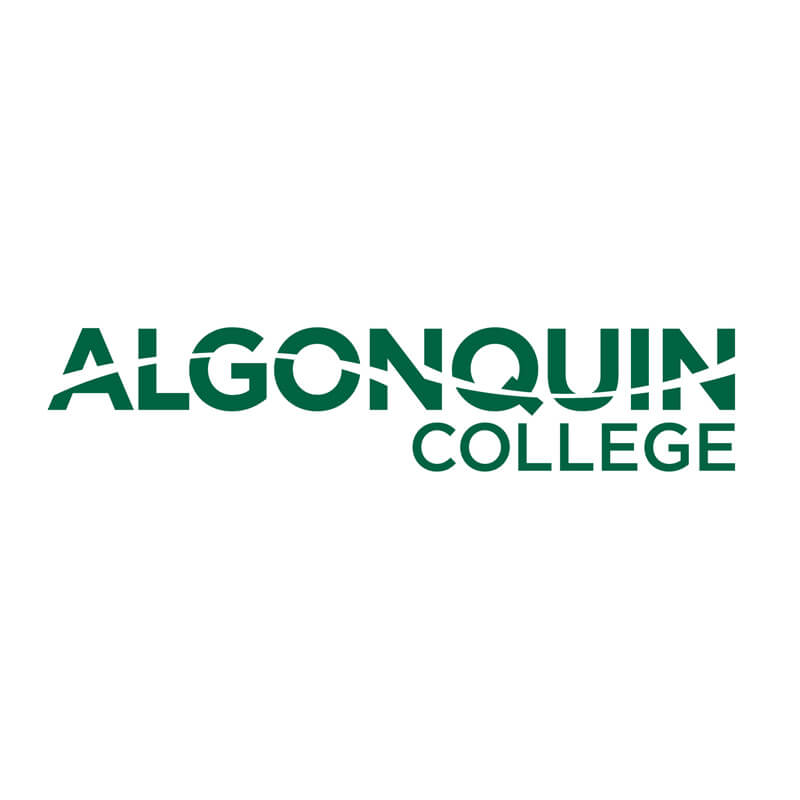 CURRICULUM ADVISORY COMMITTEE FOR OFFICE ADMINISTRATION
Algonquin College of Applied Arts and Technology is a publicly funded English-language college and member of Polytechnics Canada located in Ottawa, Ontario, Canada.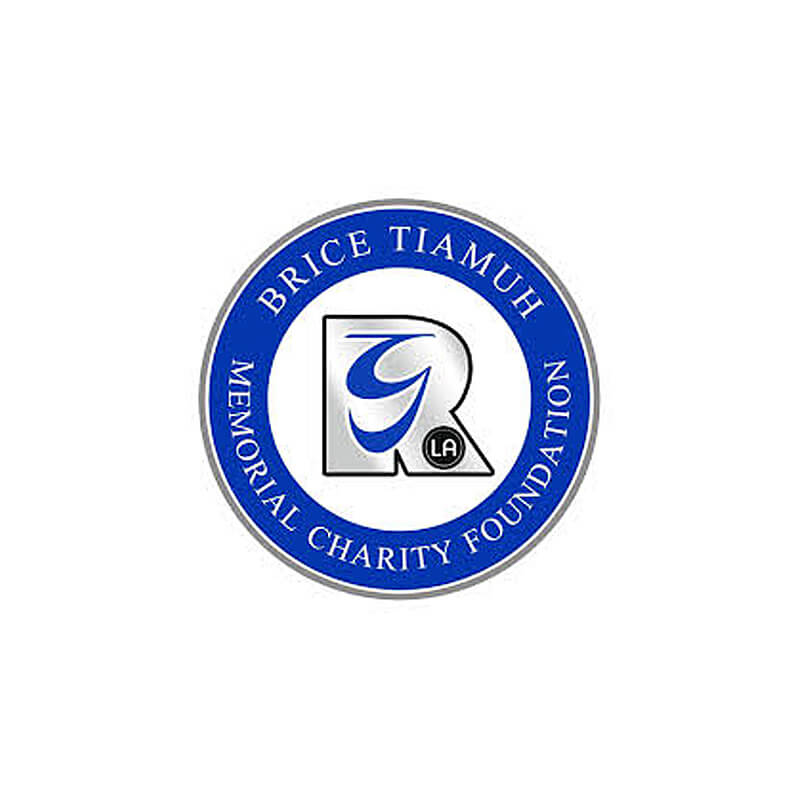 The Brice Tiamuh Memorial Charity Foundation (BTMCF) was founded in 2010 in memory of a brother and a friend to many, Brice Tiamuh. BTMCF seeks to raise funds for the Brice Tiamuh Memorial Scholarship Award and to raise awareness of colorectal cancer.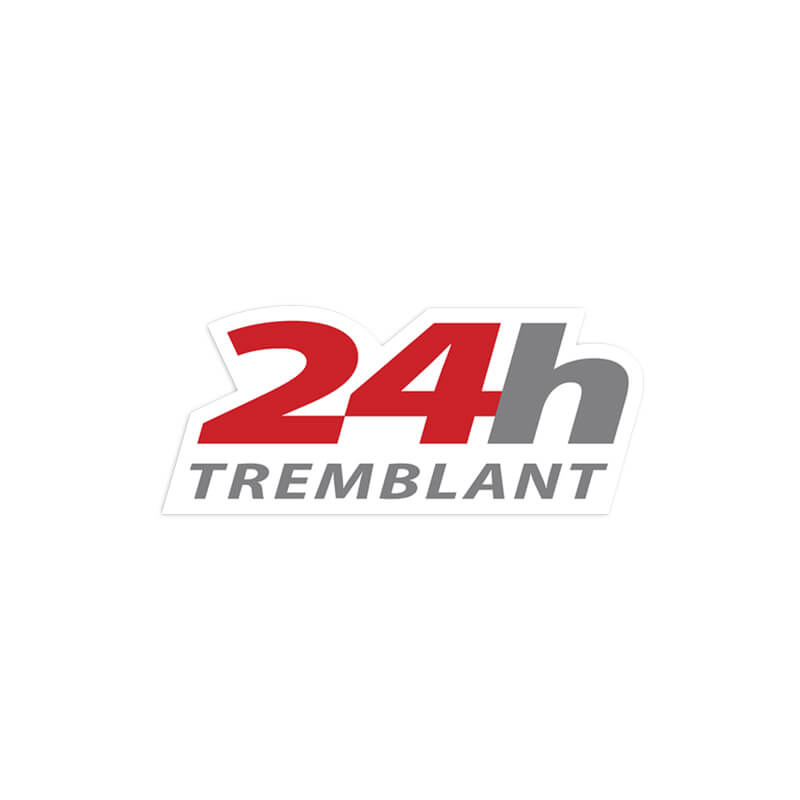 Fondation 24h Tremblant supports children's causes by providing funding to medical and social organizations with the ultimate goal of seeing all children flourish and lead healthy lives.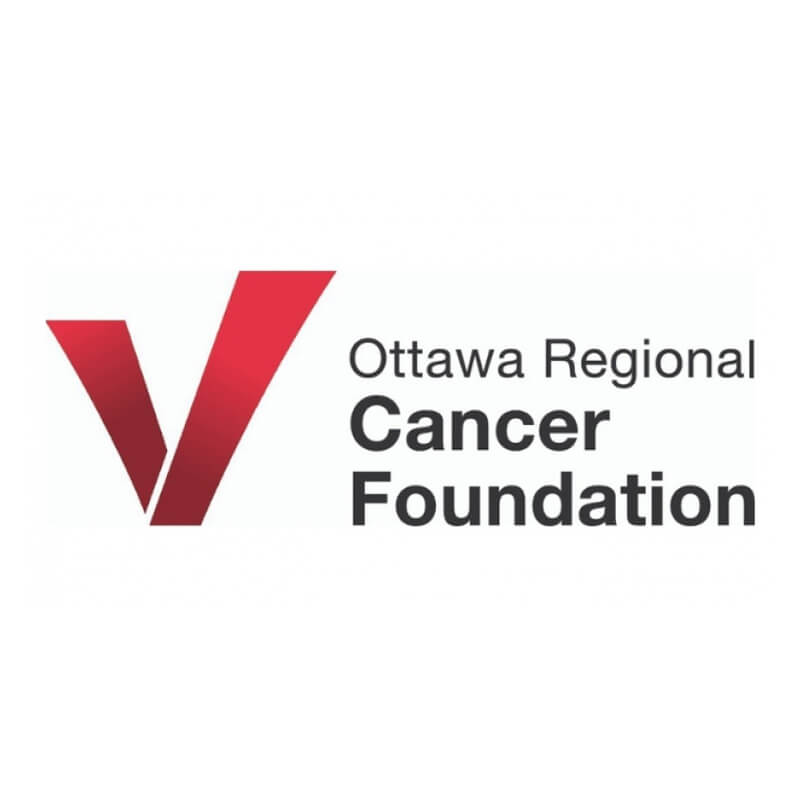 The Ottawa Regional Cancer Foundation is dedicated to increasing cancer survivorship in Eastern Ontario.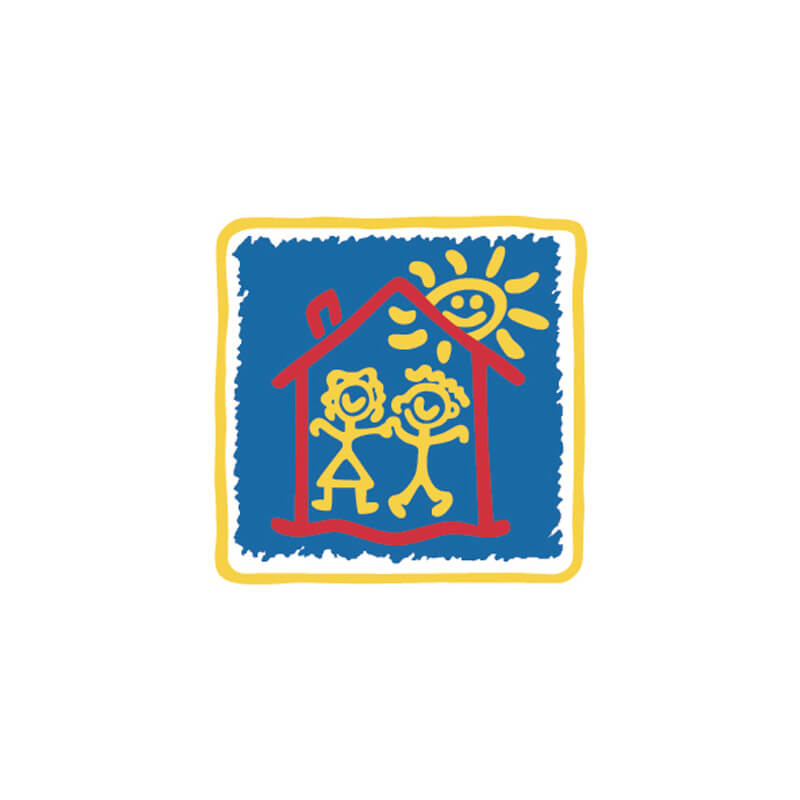 The Children's Aid Society of Ottawa (CASO) is non-profit community organization funded by the Government of Ontario, legally mandated to protect children and youth from abuse and neglect.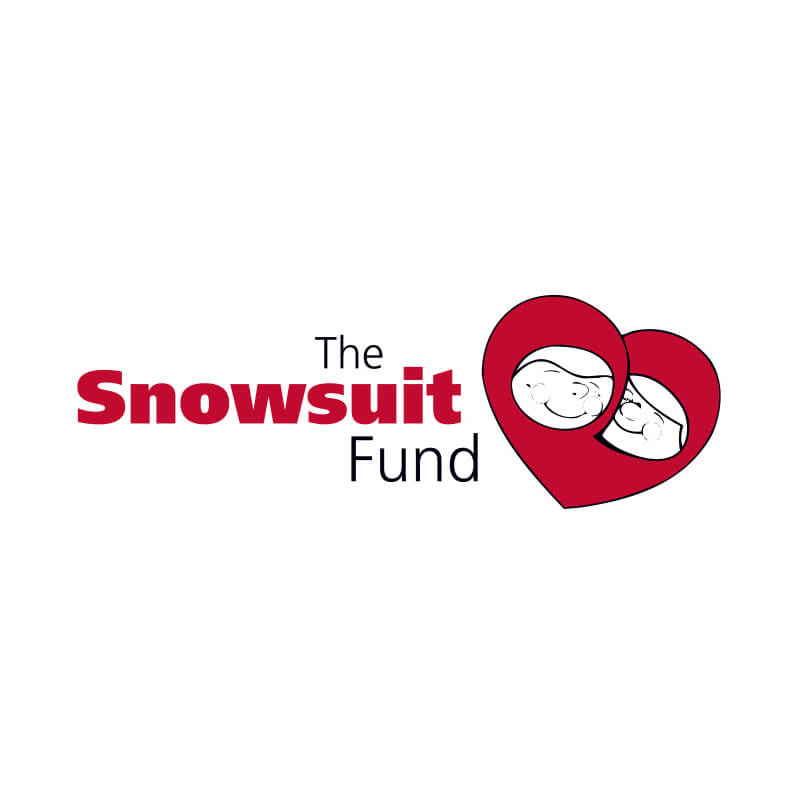 The Snowsuit Fund is an Ottawa-based charity that raises funds for the purchase and distribution of snowsuits to needy children, 15 years and under, in our community.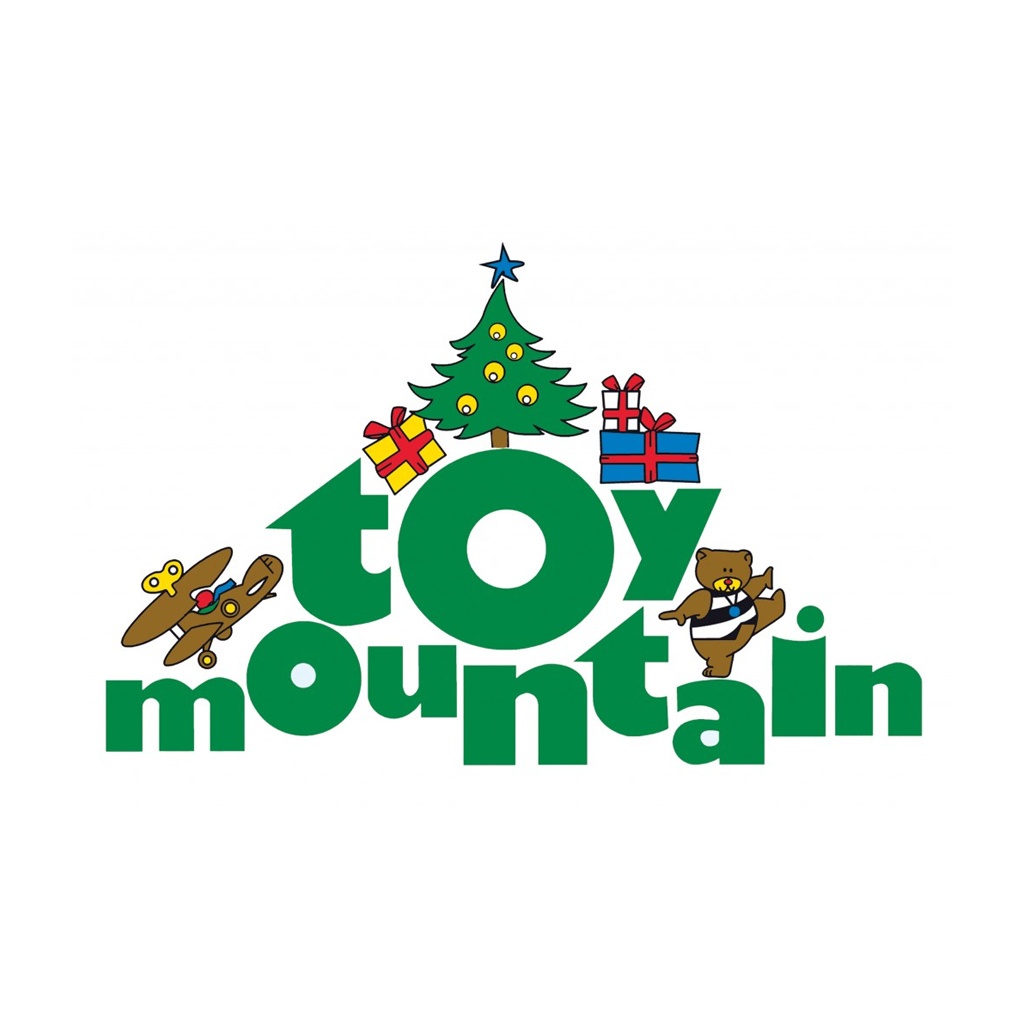 Making holiday dreams come true for less fortunate children in your community by donating a new, unwrapped toy, teen gift or cash donation to the 2019 CTV Toy Mountain Campaign.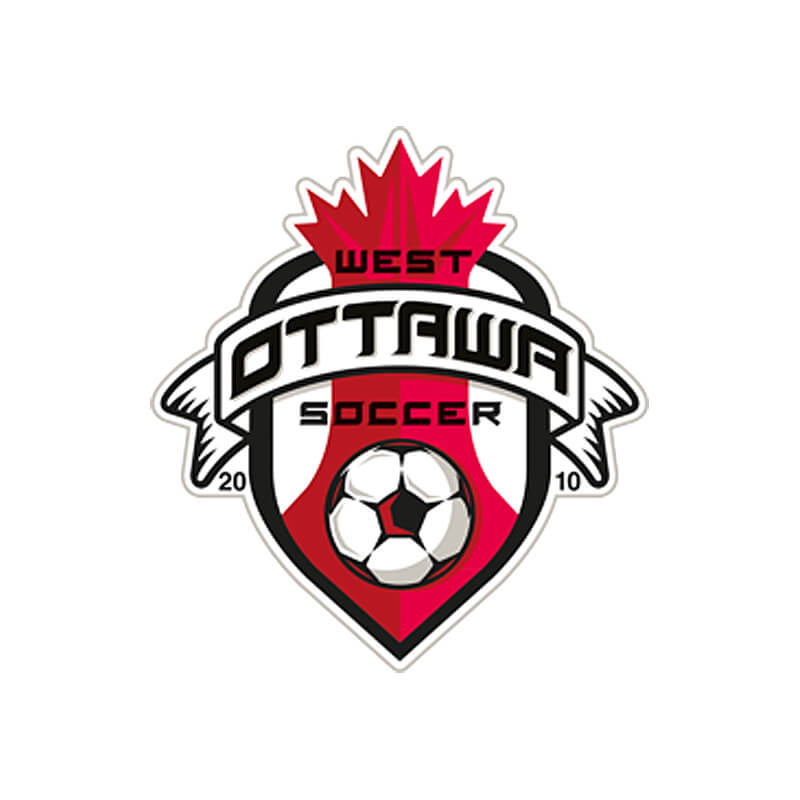 The West Ottawa Soccer Club grows, promotes and strengthens soccer in Ottawa by providing all participants with quality development, recreational, representative and elite programs for life.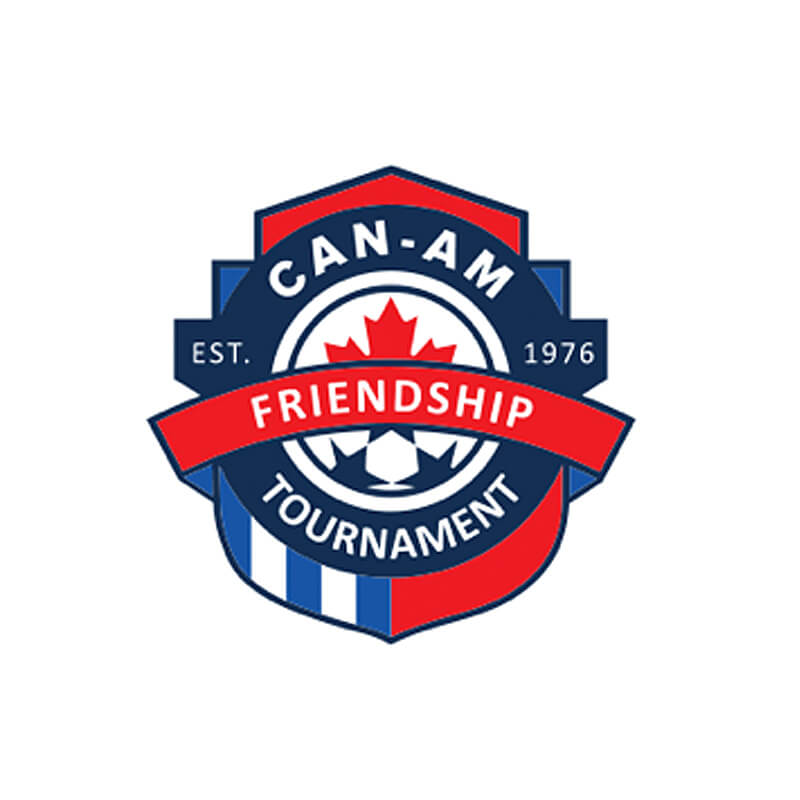 The Canadian-American Friendship Tournament is a one of a kind soccer tournament that promotes new connections and friendships through the spirit of competition for the past 42 years.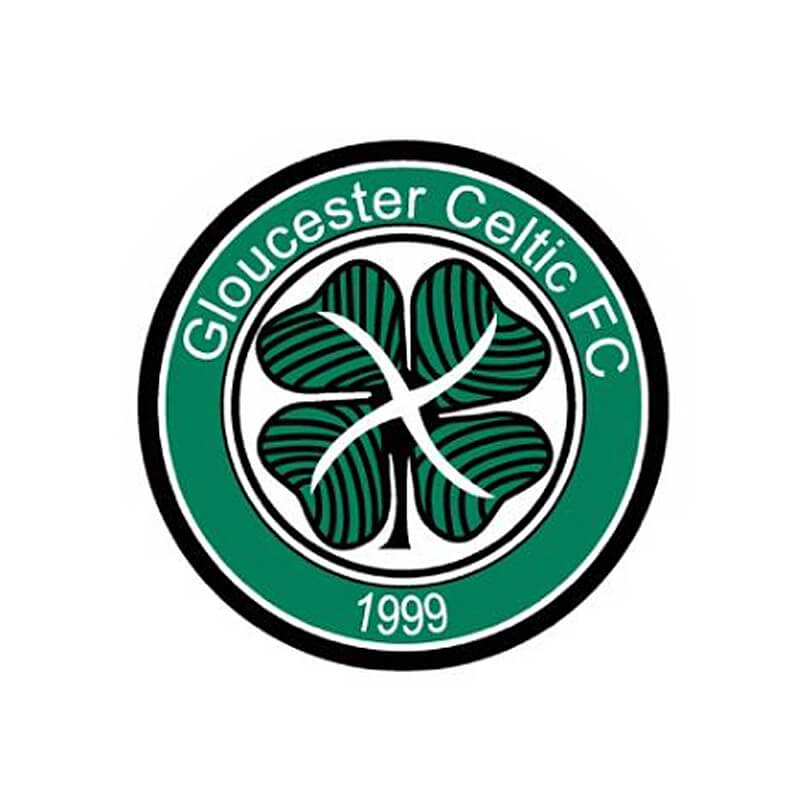 Founded in 1999, Gloucester Celtic is the senior mens club of Ottawa Gloucester Hornets Soccer.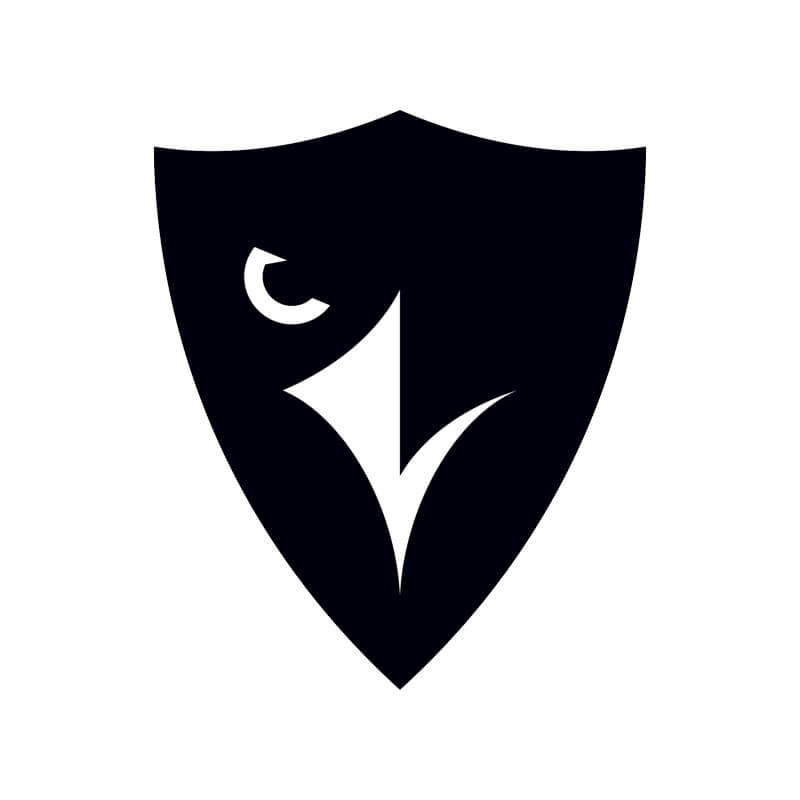 CARLETON RAVENS SOCCER GOLF TOURNAMENT
The Ravens Soccer Golf Tournament brings out soccer alumni, fans and supporters for an amazing day of reconnecting and fun in support of the Ravens soccer teams.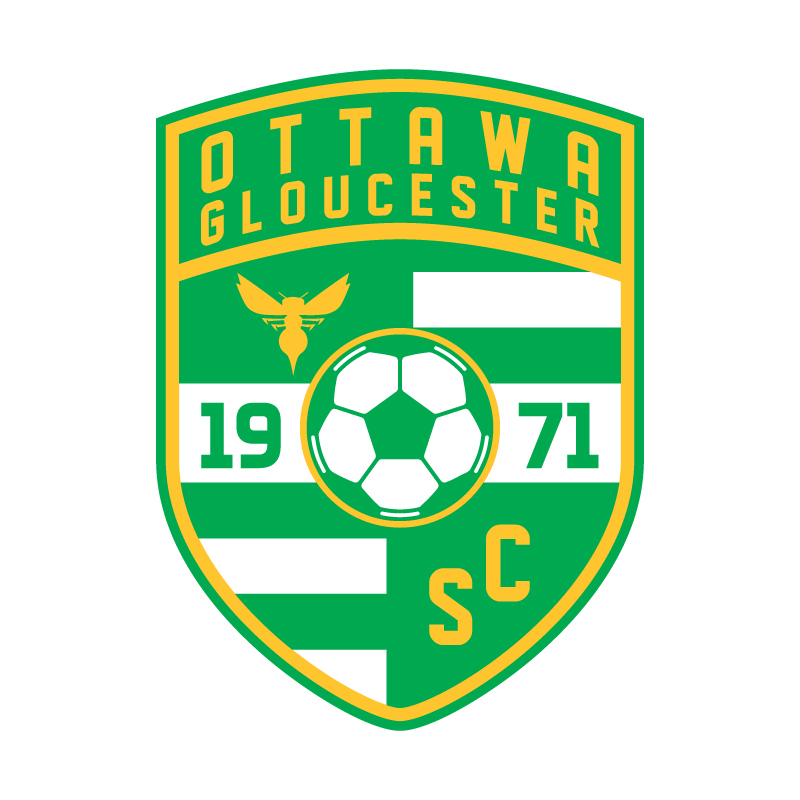 The Ottawa Gloucester Hornets were formed in 1973 and provide soccer opportunities for competitive youth and adults in East Ottawa. The Hornets are a founding member of the Ottawa Gloucester Soccer Club.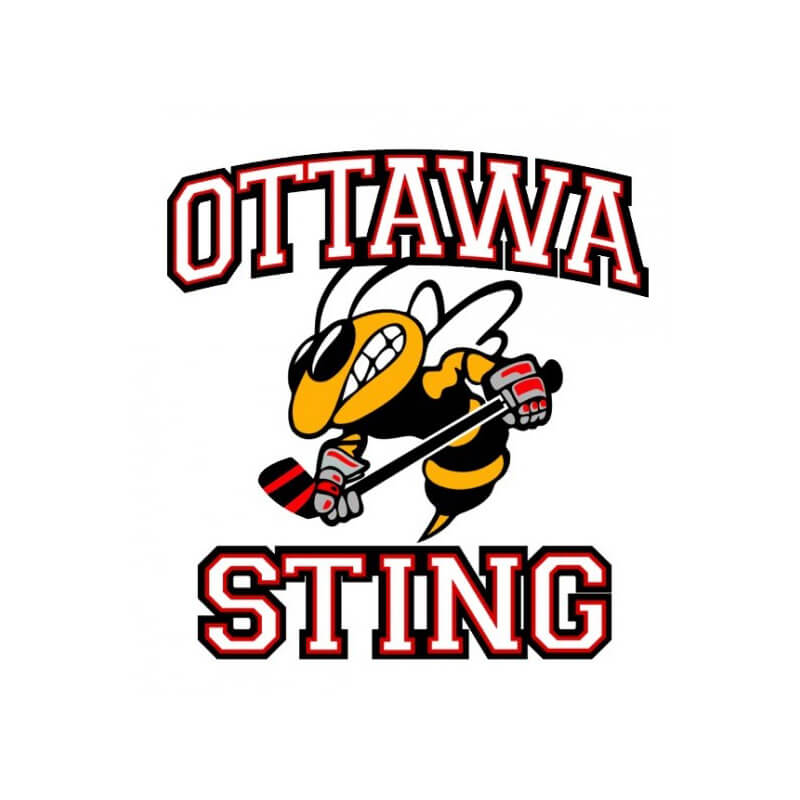 SPONSORSHIP OF THE OTTAWA STING HOCKEY MINOR PEEWEE A TEAM
The Ottawa Sting is an Association for "AA, A and B" competitive hockey teams in District B (Bytown) playing in the Hockey Eastern Ontario Minor Hockey Association.