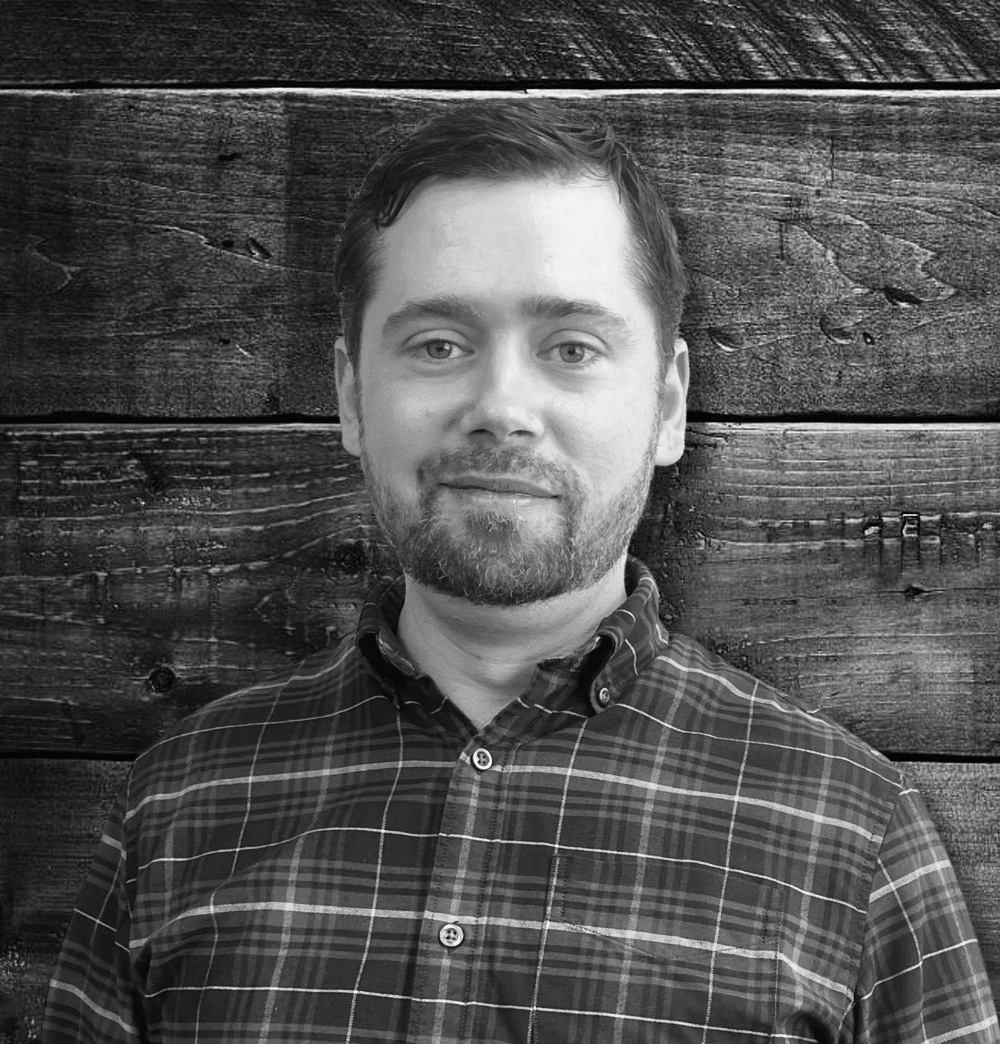 People & Operations Manager – Construction & Development
Parker Huggett – A Division of LRO Staffing
As a senior search advisor at Parker Huggett, James' holistic recruiting approach within the Construction industry goes beyond checking boxes on a list or simply reading a resume. He is immediately engaged with his clients in understanding their needs and objectives. James employs a communication strategy entirely focused on helping candidates achieve their goals while maintaining a high degree of confidentiality for his clients.
As the primary contact connecting today's top talent and Construction companies looking to hire, James brings positivity and reassurance to the process and adds a human element that is often overlooked by other recruiters in the industry. Whether he is speaking to an individual who is looking to advance their career to the next level or Superintendents and Project Managers hiring for a key role on a project, James can efficiently identify and uncover both hard and soft skills to ensure that both parties find value in their new role or hire.
Knowing that hiring the right person can help companies reach their objectives more effectively and at a lower cost, James digs deeper into the recruitment process to reveal job opportunities that offer high growth potential to both the job seeker and the company that is hiring.