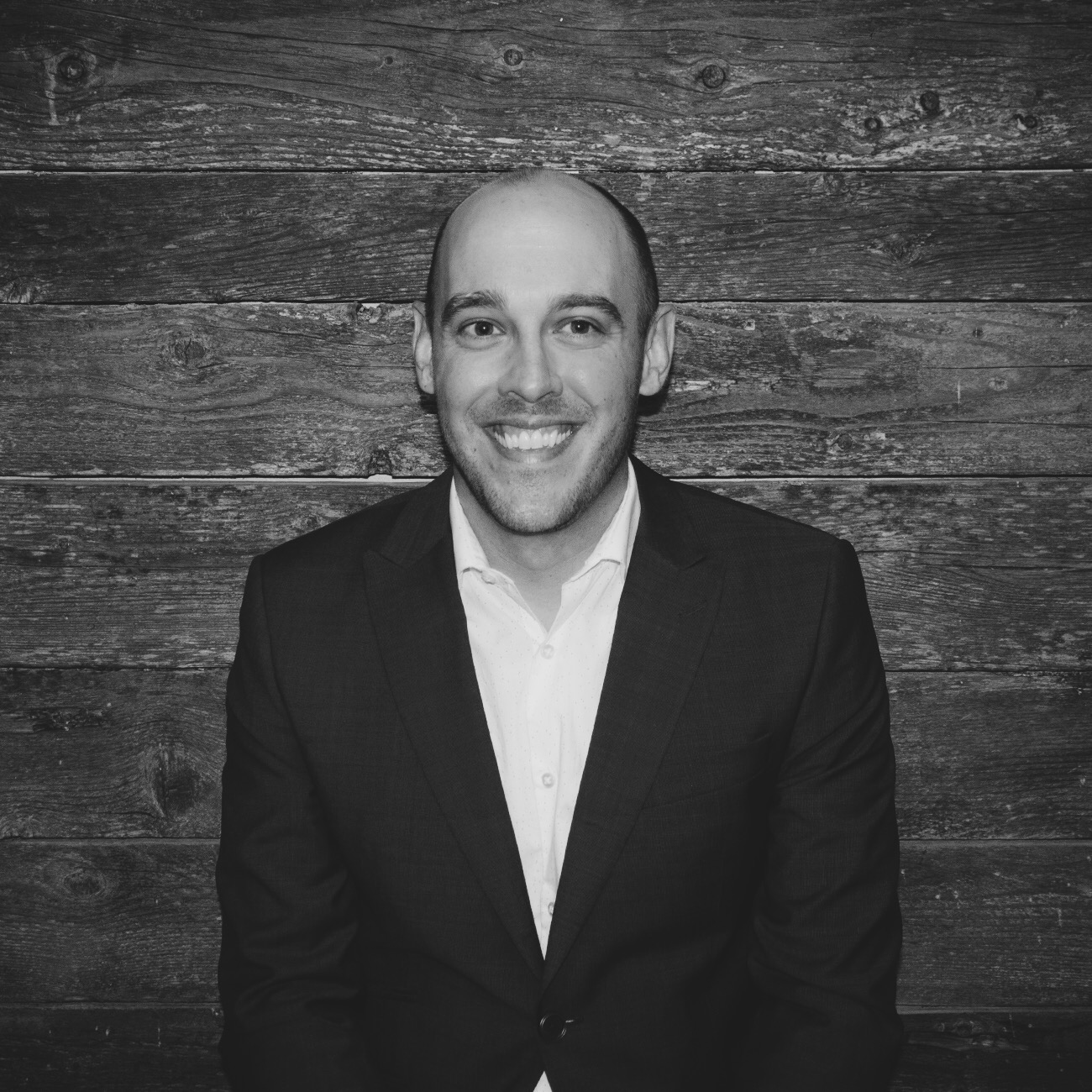 Senior Account Executive — Finance, Accounting & Payroll
Born and raised in Ottawa, Canada, I studied at Algonquin College in Business Administration with a focus in Finance. I spent almost a decade working in the hospitality industry where I found my passion for client services. In 2018, I joined a large multi-national staffing firm where I specialized in both contract and permanent searches.
I joined LRO in order to help advance business development and recruitment efforts within the realm of Finance and Accounting. I am passionate about building and maintaining strong relationships and enjoy learning new things each day.
-> Contract Placements
-> Private, Not-For-Profit and Crown Corporation Sectors
-> Negotiations and problem solving
-> Training and development
-> Understanding and identifying fit