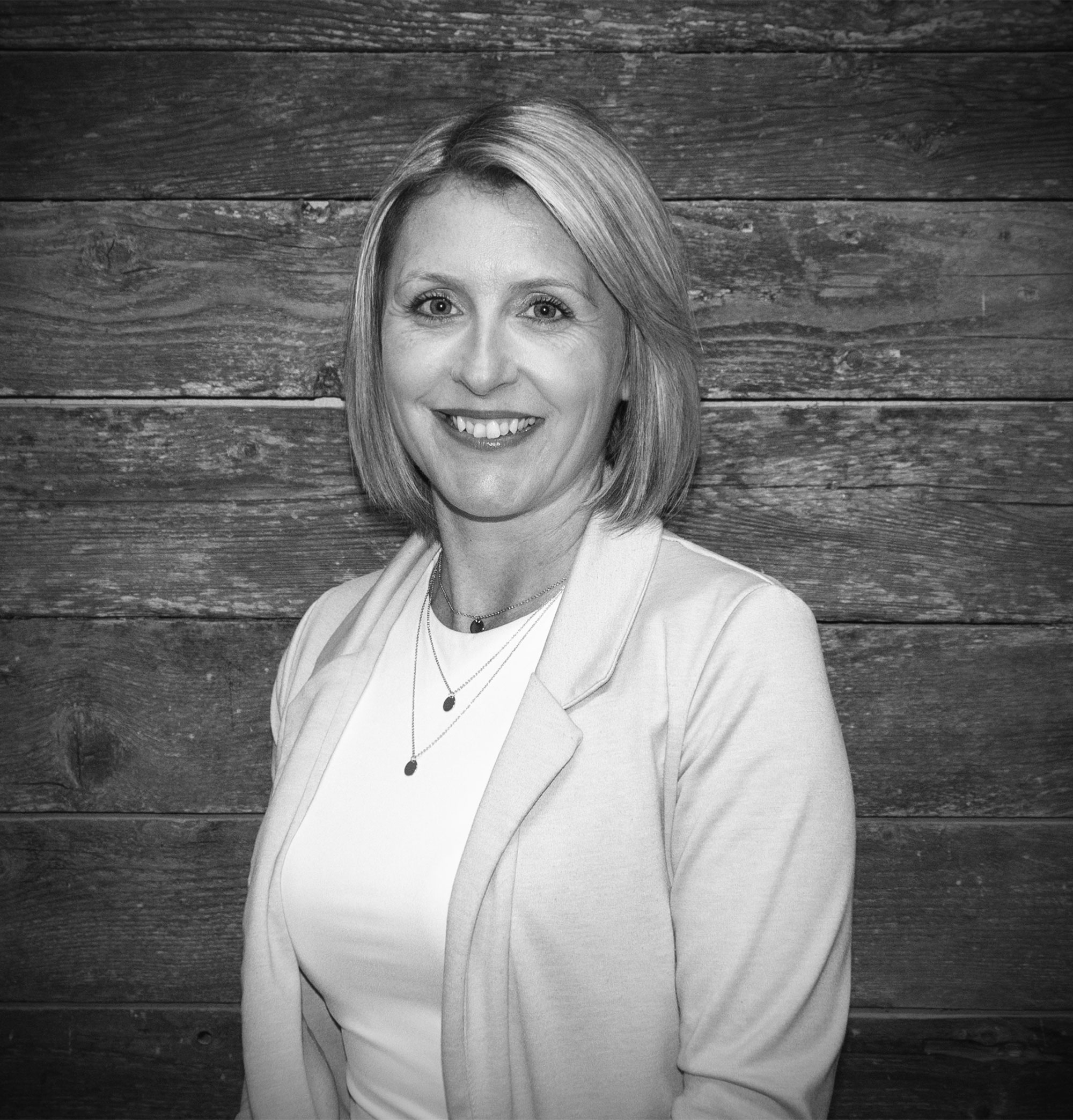 Senior Recruiter – Construction & Development
Parker Huggett – A Division of LRO Staffing
Born and raised in the small town of Midland, Ontario, Allyson now resides in Kitchener, Ontario where she attended Conestoga College to receive a diploma in Business Management Studies and her Certificate in Human Resources Management. Allyson started her career in the construction industry with a large general contractor in 2004 where she specialized in all areas of Human Resources, providing her with exceptional critical thinking and business partnering skills to support all client groups.
Throughout her Human Resources career Allyson developed a passion for Recruitment and moved into an internal Talent Acquisition team with the same General Contractor. She achieved a great deal of success in attracting and identifying top talent to place in several specialized and niche construction roles across the Industrial, Civil, Utilities, Nuclear, Transportation and Corporate sectors.
Allyson joined the LRO Staffing team in January 2023 and comes with a strong understanding of the construction industry. Allyson brings a high-quality driven approach when working with both candidates and clients to assess their needs and identify solutions, and takes pride in building meaningful relationships when it comes to connecting and networking. It is these qualities that have established Allyson as a successful recruiter, and someone who is never afraid of a challenge!
-> Construction Recruitment
-> Talent Acquisition Strategies
-> Relationships & Partnerships
-> Problem Solving
-> Human Resources