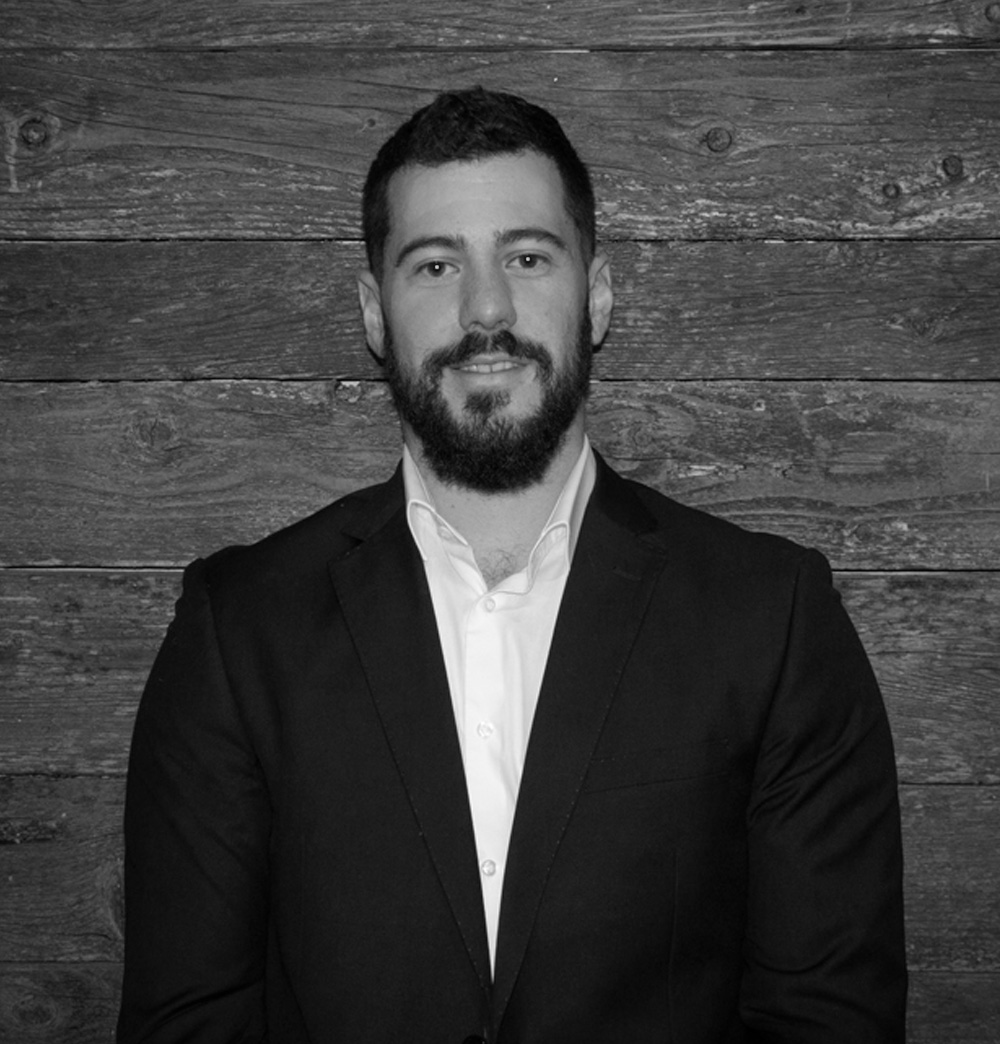 Managing Partner – Construction & Development
Parker Huggett – A Division of LRO Staffing
Born and raised in Ontario, Scott started his career in the trades, studied business and developed his own contracting business before relocating to Scotland and landing into the world of construction recruitment.  Having returned to Canada in the Summer of 2019, Scott boasts a broad network and a unique insight on global trends and practices in both construction management and recruitment for our industry.
With 13 years in the industry and 7 solely focused on specialized construction recruitment, Scott holds a wealth of knowledge that has benefitted employers and candidates alike on countless occasions.  He knows exactly what it takes to attract and retain talent to build successful teams and offers an honest and insightful approach to consulting both employers and candidates.
With a passion for all things construction and innovation, Scott gets great joy from helping others and solving problems (big or small!) to keep our clients delivering exciting projects and shaping our communities.
-> Construction and project management
-> International business development
-> Talent development strategies
-> Permanent recruitment
-> Business strategy