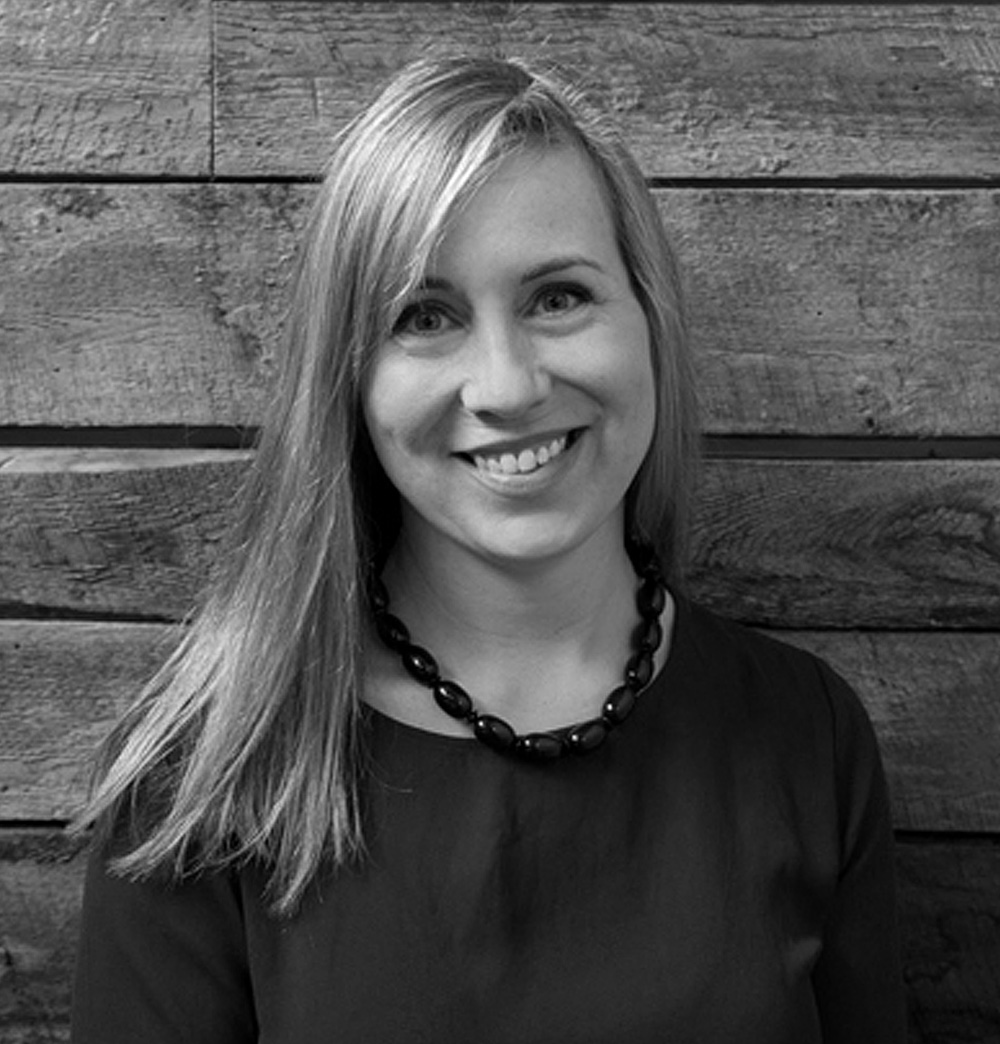 Senior Account Executive — Technology Permanent & Search Division
After completing her degree at the University of Western Ontario, Sara returned to Ottawa and worked as an account manager for one of the largest multimedia companies in Canada. In this role, she was responsible for business development, launching new product lines and helping to grow the customer base in Ottawa.
Since joining LRO Staffing in 2008, Sara has been learning about the staffing industry and applying her strong interpersonal skills and dedication to quality service. She combines her experience in client relations with her passion for people to ensure the right fit for both client and candidate.
-> Finance & Accounting recruitment
-> Uncovering both technical and intangible skills of candidates specific to client's culture
-> Contractual and permanent searches
-> Interview facilitation
-> Junior to senior level recruitment