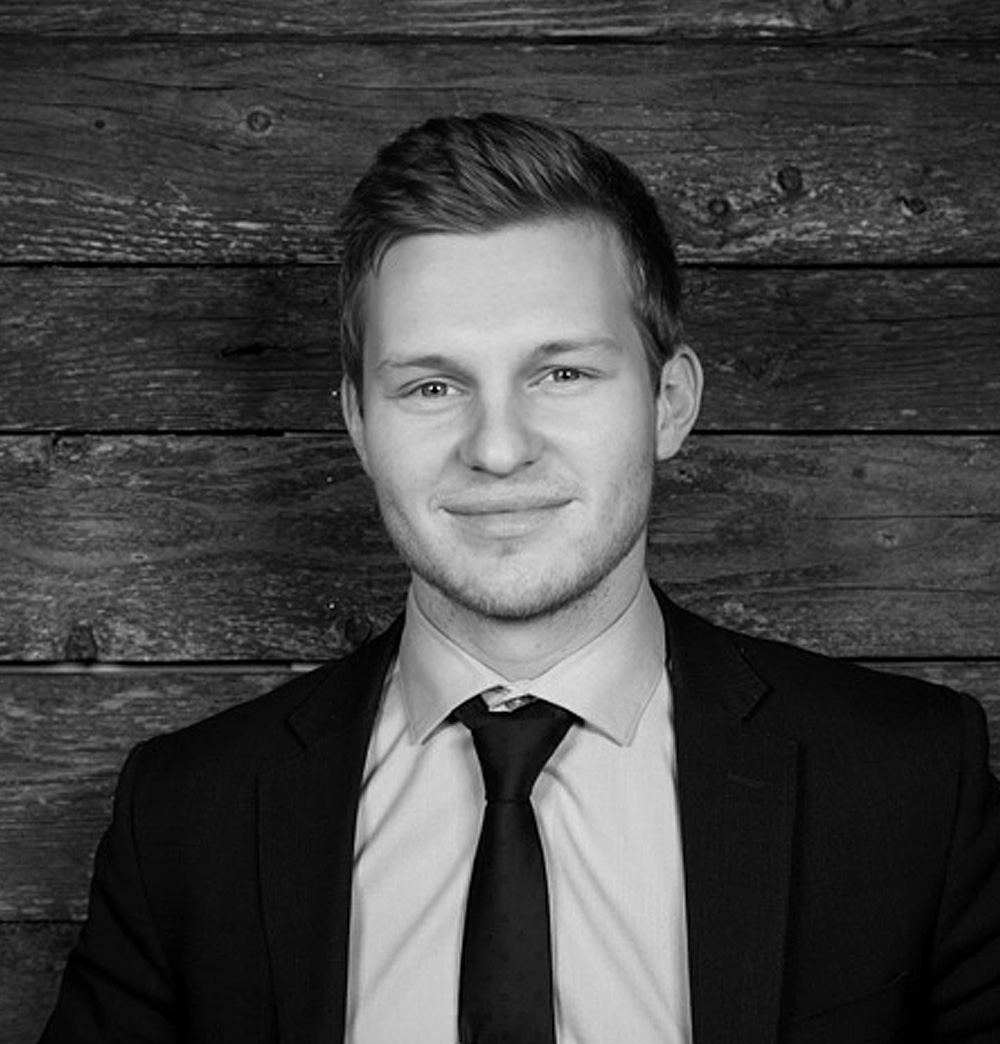 Senior Account Executive – Technology Permanent & Search Division
Born and raised in the Nations Capital, Peter is a Carleton graduate with an educational background in legal studies and psychology. Upon graduating, Peter intended on continuing in academia and attending law school, but quickly found his passion for staffing while working for a firm specialized in aerospace & defense recruitment.
Leveraging his previous staffing expertise, Peter joined LRO in order to help advance business development efforts within the realm of IT & Engineering. Recruitment savvy and passionate about networking, Peter plans on making a long career in the industry and loves learning about new technologies.
-> Business development
-> Technical recruitment
-> Embedded systems & telecommunications
-> IT infrastructure & application services
-> Defense