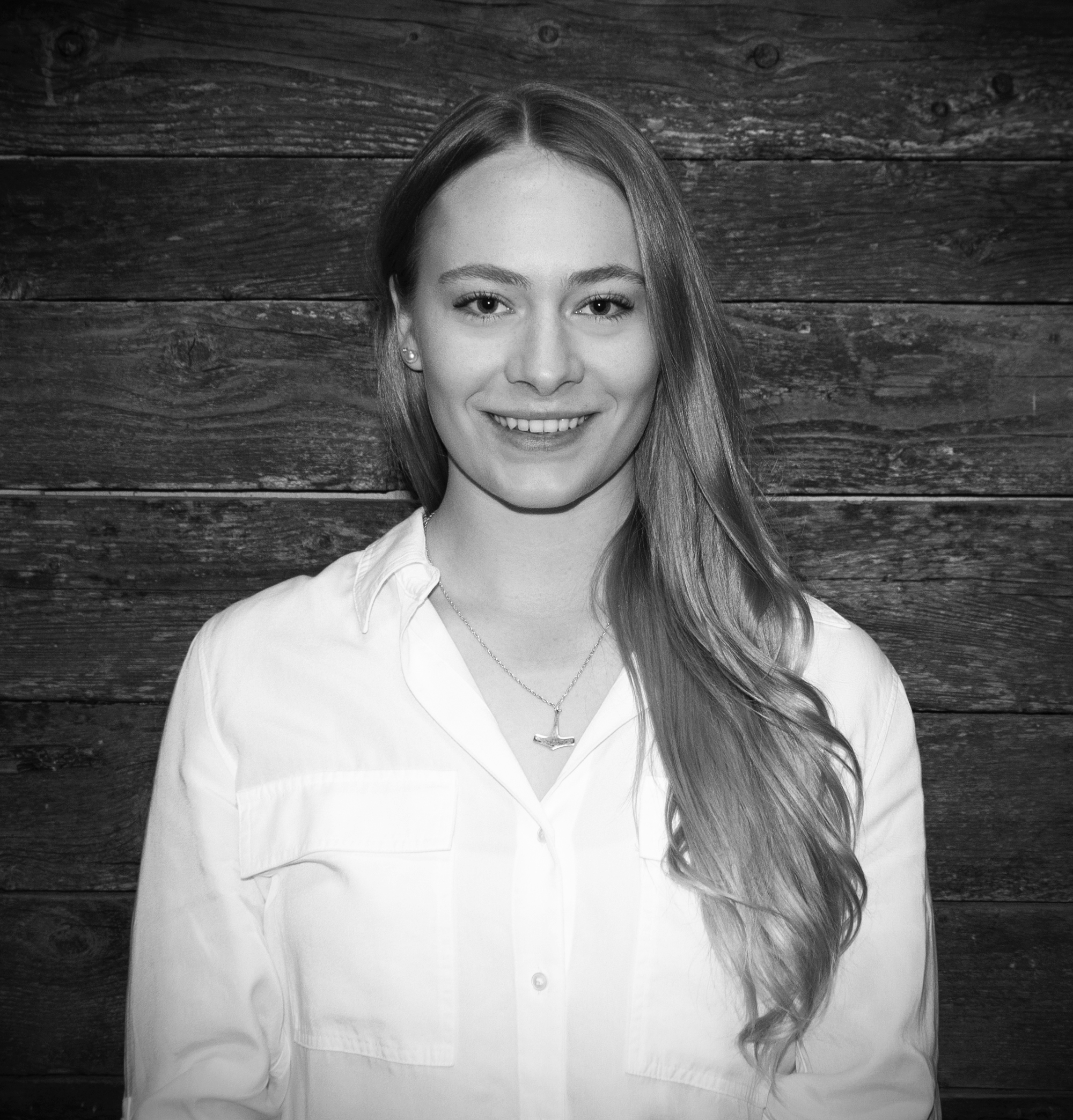 Recruiter — Administration, HR, Marketing & Communications
After spending 5 years in Toronto playing varsity soccer and earning her Honours degree in Psychology at York University, Mia moved back to her hometown of Ottawa to complete her postgraduate studies in Human Resources. Upon graduation, she landed a position in a fast-paced, high-volume recruitment role at a privately owned security company.
A combination of her studies and experience in recruitment and customer service roles led Mia to realize she has found a career-long passion for developing impactful partnerships through thoughtful recruiting. Mia prides herself on her integrity, positive outlook, professionalism, and drive to connect job seekers with professional employers.
-> Recruitment & Sourcing
-> Human Resources
-> Effective Interviewing
-> Onboarding
-> Relationship Development