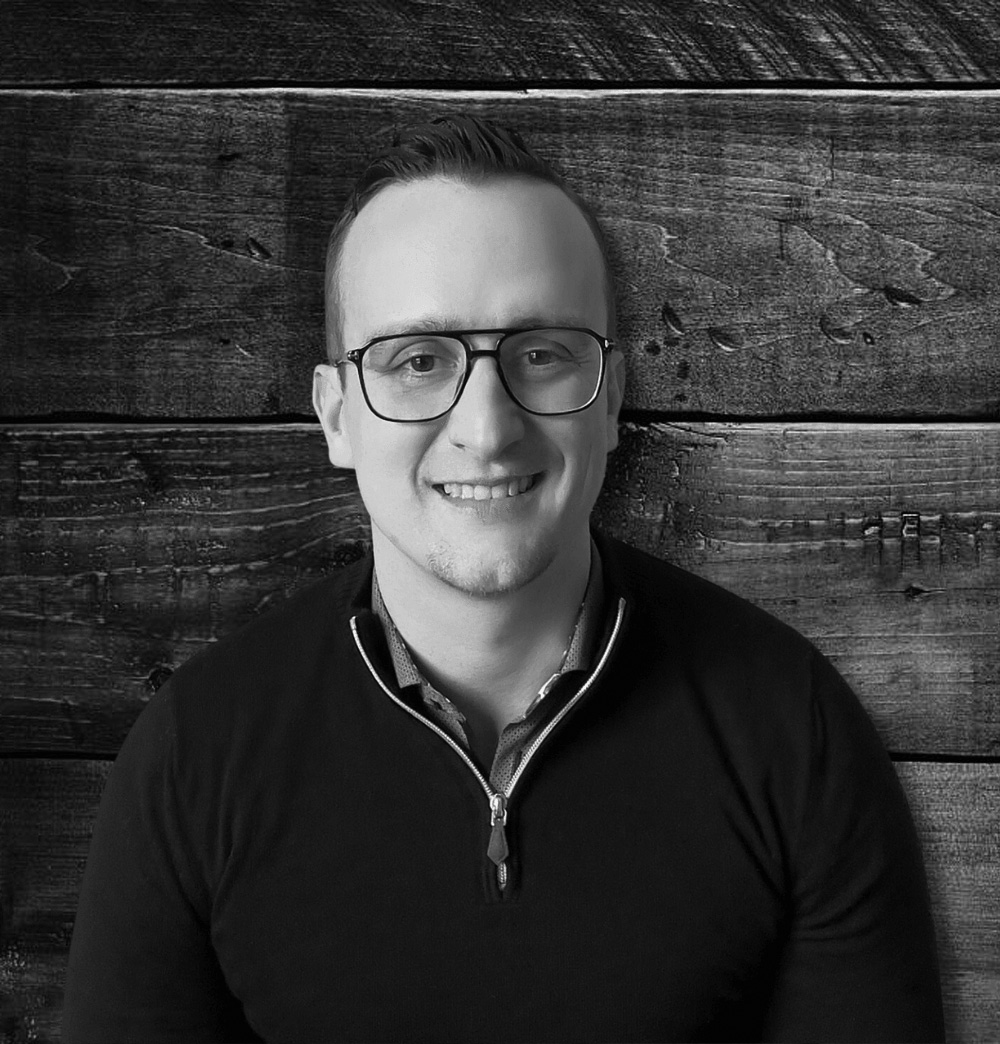 Managing Partner – Construction & Development
Parker Huggett – A Division of LRO Staffing
Every business tells a story. The successful stories are the ones with the right cast of characters. With over 17 years of recruitment experience specializing in the Construction/Development industry, Matt doesn't just point prospective candidates to new career opportunities; he identifies strategies that make organizations stronger by connecting them with the right person in the right role at the right time.
With his finger on the pulse of the Construction and Development industry in Canada, Matt has an intimate knowledge of the national market and its community. His ability to identify, analyze, and incorporate local industry trends and recruitment nuances have positioned Matt as a trusted advisor with exclusive knowledge and a specialized network of high-value connections.
Working as an advisor to both clients and organizations, Matt has reinvented the recruitment procedure by continuously uncovering opportunities beyond the traditional placement process. Matt's unique ability to work with and successfully place different levels of talent—including Executives in President, VP and Regional Management roles—has yielded professional placements that exceeded his client's original goals and search parameters.
-> Business Development & Operations
-> Communications
-> Customer Service & Loyalty
-> Relationships & Partnerships
-> Construction Recruitment