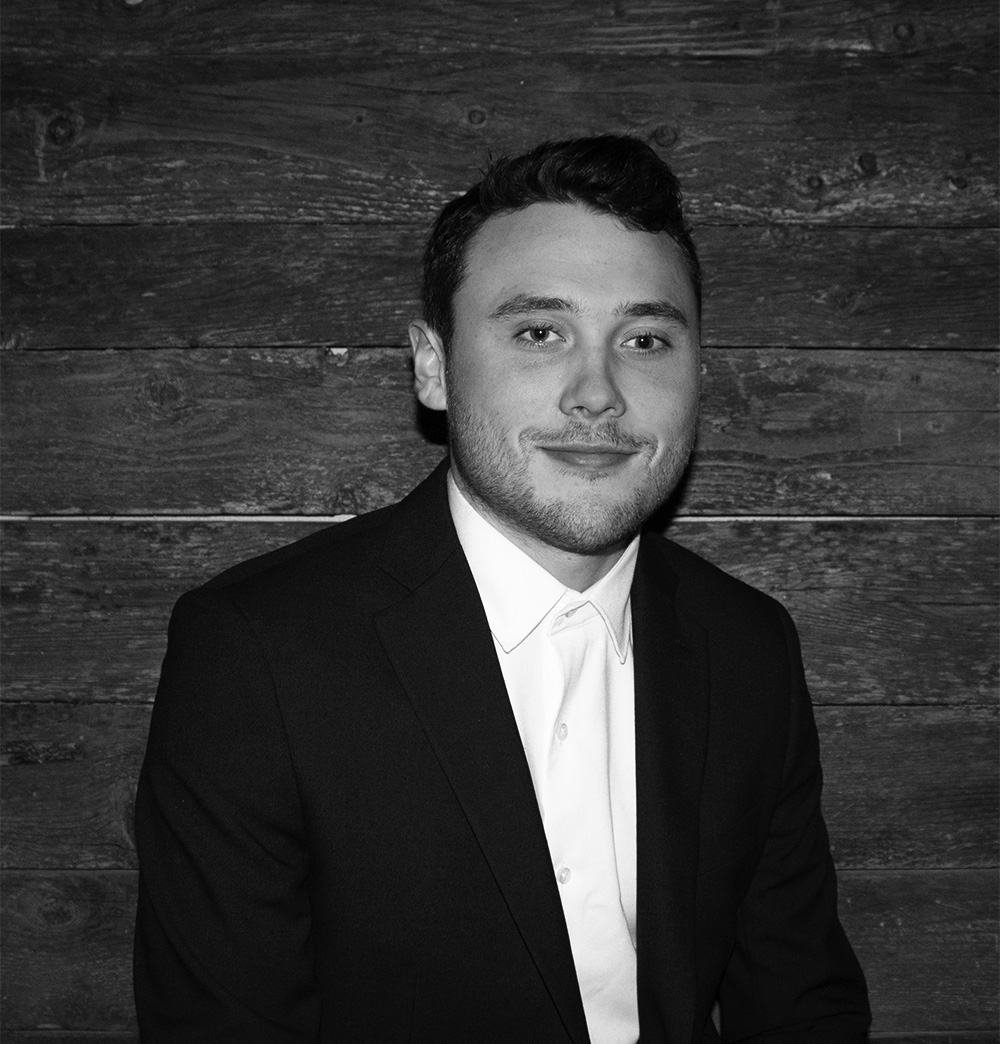 Born and raised in Ottawa, Mackenzie is a Carleton University graduate with an educational
background in criminology and sociology. After a fantastic five years at Carleton University
Mackenzie graduated with a motivated attitude to begin the next chapter of his life.
Leveraging his love for meeting new people, Mackenzie quickly started working in the sales
industry upon graduation. After a quick tenure as a business development representative, he
realized staffing was what he wanted to do. Passionate about our company and recruiting,
Mackenzie plans on having a long and successful career in the industry.
-> Business Development
-> Effective Interviewing
-> Relationship Building
-> Active Listening
-> Financial Management