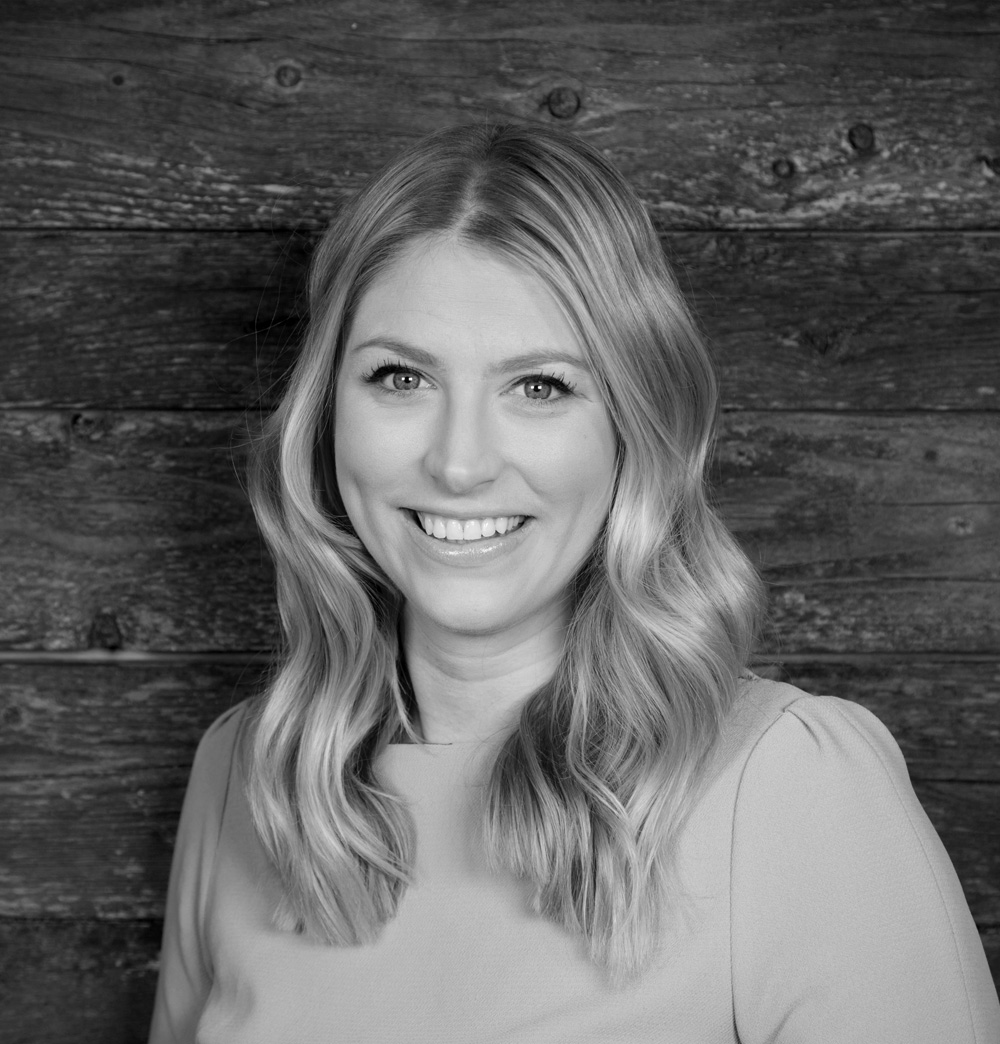 Director – Technology Permanent & Search Division
Born and raised in Ottawa, Lisa Richardson completed her degree at Laurier University, with Honours in International Development.  Upon her return to Ottawa from Waterloo​,​  she landed her first recruiting job within a week and the rest is history! Lisa discovered her enthusiasm for building relationships while working for marketing companies and restaurants throughout her university years.
​Lisa has been in the staffing world for just over 6 years, specializing in Information Technology. She has a passion for identifying talent in others and creating strong long-term relationships.
-> IT recruitment
-> Permanent private sector / crown corp IT placements
-> Account management
-> References
-> Interviewing