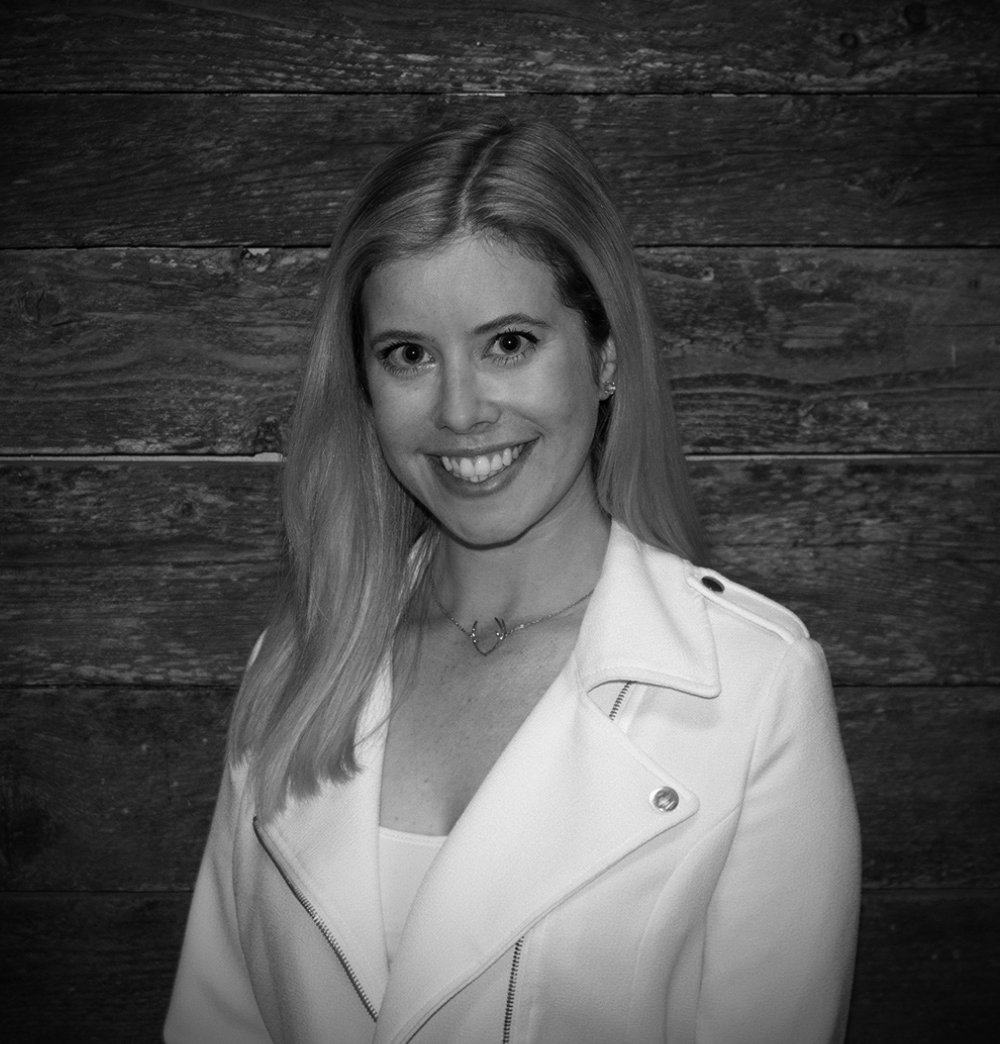 Manager, Talent Acquisition & Onboarding
Julia Roberts was born and raised in Ottawa and completed her degree in Psychology and Communications at the University of Ottawa. Upon graduating, she was offered a short-term contract at an IT company, which then blossomed into a long-term Human Resources role. Over her career, Julia has been fortunate enough to gain knowledge across a variety of Human Resources functions – from Recruitment to Onboarding to Employee Relations. Her current role at LRO is to attract top talent to work for our internal teams and set them up for success throughout their journey with the organization.
Julia prides herself on connecting and building strong relationships with others. She understands the value in sincerity, ensuring those around her feel respected and comfortable and this is what has been the driver of success in her career thus far.
-> Talent Acquisition
-> Onboarding & Training
-> Employee Relations & Retention
-> Process Implementation
-> Establishing and Maintaining Trust