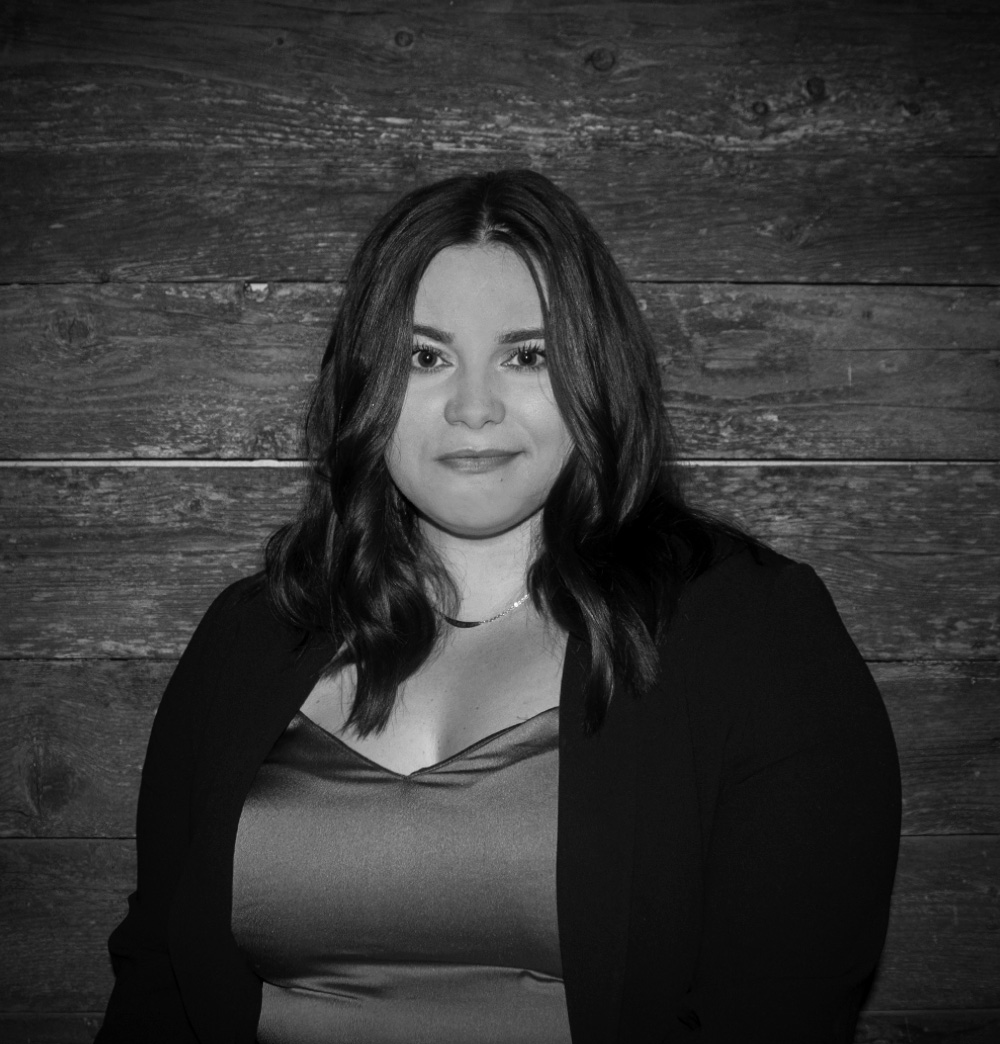 Director, Marketing & Communications
Alita was raised in South Porcupine, Ontario, but moved to Ottawa to pursue her degree in Communications and Law at the University of Ottawa. Upon graduating, she began her communications career working at both local and national business associations to help strengthen the companies that support our communities. She also has experience working in marketing for a global security technology company. From these experiences, Alita understands that for an organization to thrive, they need access to a skilled workforce.
Alita is on the Ottawa Board of Trade's Equity, Diversity and Inclusion Council, as well as a Partnership Advisory Committee Member for the Government of Ontario's Employment Access Framework (EAF) Project and Board Member for the Canadian Hard of Hearing Association.
Joining the team in September 2021, Alita continues to bring her passion for championing businesses as the Director of Marketing at LRO Staffing.
-> Strategic Communications
-> Digital Marketing
-> Content Creation
-> Social Media
-> Search Engine Optimization (SEO)