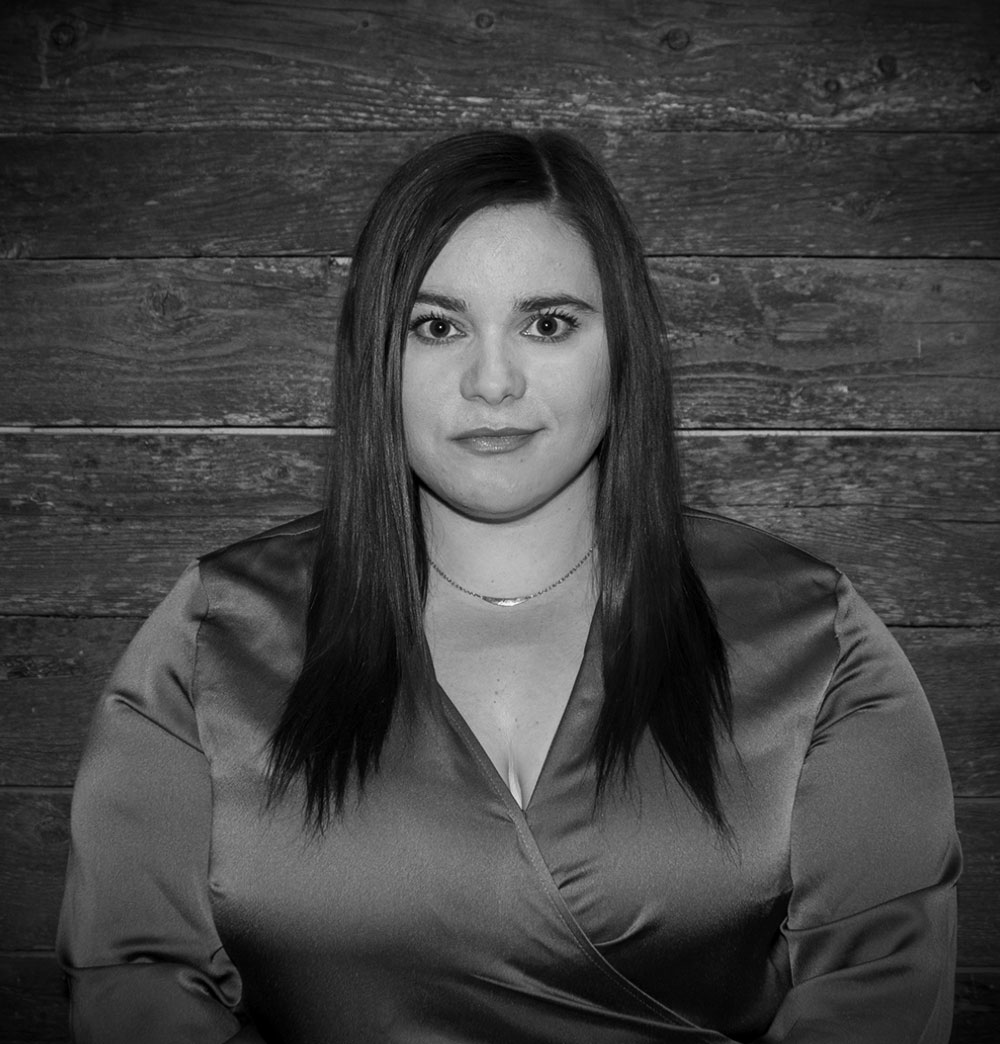 Director, Communications & DEI
Alita was raised in South Porcupine, Ontario, but moved to Ottawa to pursue her degree in Communications and Law at the University of Ottawa. Upon graduating, she began her communications career working at both local and national business associations to help strengthen the companies that support our communities.
Alita has also made it her mission to advocate for inclusive growth so that members of underrepresented segments of the population are given the opportunity to fully participate in our workforce and society. Throughout her career, she has worked with the provincial and federal government, as well as businesses, to consult on implementing more inclusive practices. 
Joining the team in September 2021, Alita continues to bring her passion for championing a stronger workforce through inclusion as LRO Staffing's Director of Communications & DEI (Diversity, Equity & Inclusion).
-> Strategic Communications
-> Diversity, Equity & Inclusion
-> Accessible Digital Marketing
-> Content Creation
-> Project Management