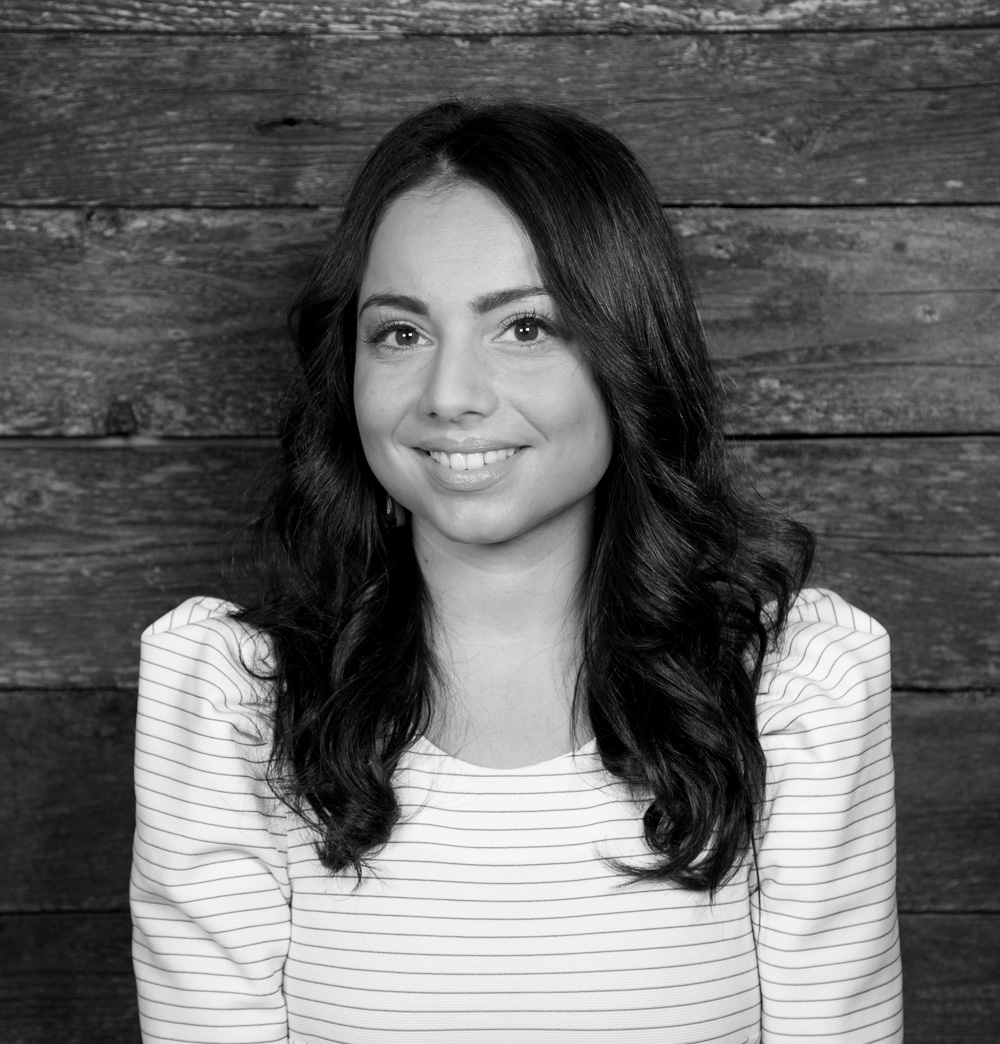 Senior Recruiter – Real Property, Construction, and Development
A native of Halifax, Nova Scotia and an Alumni of Saint Mary's University, Sonia relocated to the National Capital in 2014 to pursue a career as a Recruiter. Over the past ten years, Sonia has worked for two National Recruitment firms prior to joining LRO Staffing in the specialized area of Construction and Development Services.
Armed with dedication, passion, drive, and a strong understanding of the industry and business, she takes pride in creating the best experience for all of her job seekers. Sonia spends time in and out of the office giving back to the community whether it's professional and career development advice or spending time at the SPCA, she has a true passion for volunteering, connecting, and networking.
-> Recruitment
-> Networking
-> Unicorn expert
-> Human resources
-> Construction & development