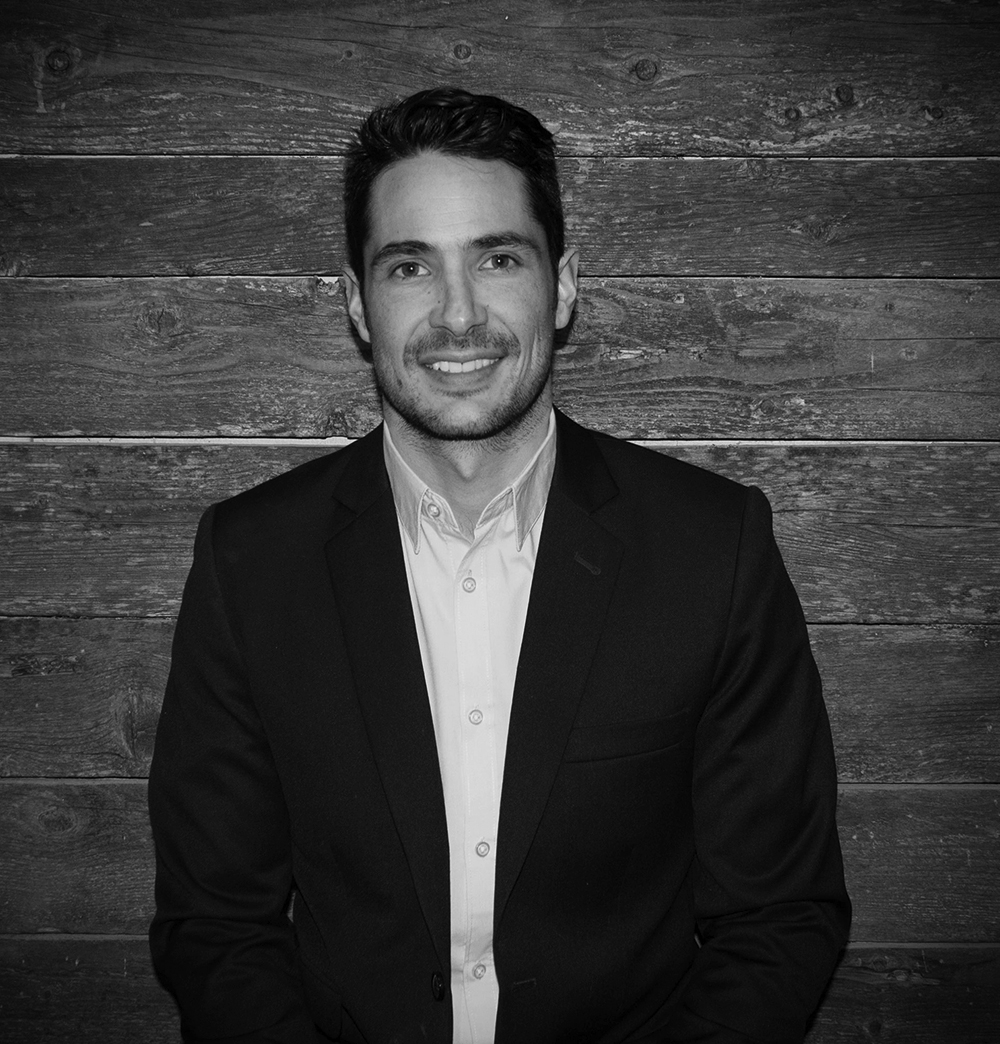 Recruiter — Construction, Engineering & Property
Born in Mexico City and raised in Ottawa, Roberto graduated from Carleton University as a leader and captain of the men's varsity soccer program. His curiosity and passion for continued learning has taken him on several professional journeys combining entrepreneurship, customer-loyalty and networking, operations, sales, and education. His diverse professional and cultural backgrounds have allowed him to continually expand his interpersonal and communication skills with a variety of people at all levels and in different environments.
Roberto joined LRO to expand his expertise as a people-person who is motivated by the growth potential within all interactions. Driven by a passion to build meaningful relationships and create positive experiences, he leverages his combined experience into the recruitment world to fulfil clients' and candidates' goals and needs. Roberto is committed to promoting empowering solutions and fostering great relationships with everyone he interacts with.
-> Business Development and Operations
-> Communications
-> Customer Service & Loyalty
-> Relationships & Partnerships
-> Construction Recruitment