Tricia Barr
Office Administrator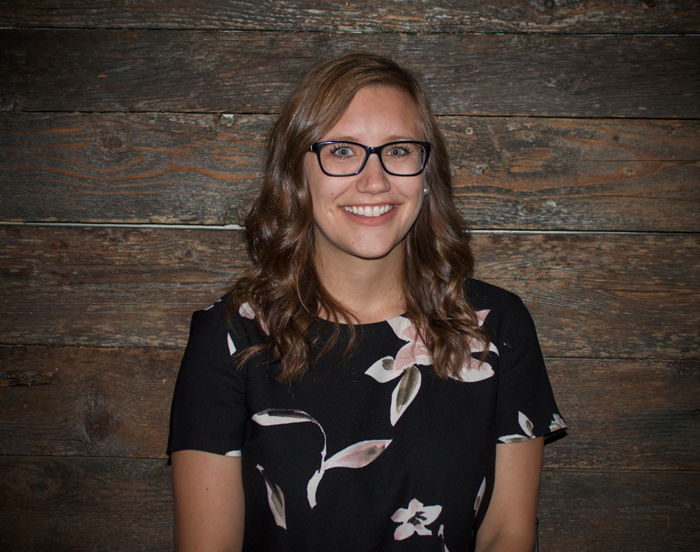 Areas of Expertise
Business Administration

Customer Service 

Organizational Skills

Human Resources

Time Management
Born and raised in the small town of Perth Ontario, Tricia completed her degree at Carleton University in 2014, with Honours in Psychology and a minor in Linguistics. She then decided to further her education to become a Communicative Disorders Assistant.
For the past 4 years, Tricia has been an Instructor Therapist for children with Autism, as it has always been her passion to help others. Just over a year ago, she decided to enroll in the Online Graduate HR Program at Algonquin College here in Ottawa. There was hopes that with this new adventure she could continue to help others in a different way.
With such a career change, she came to LRO Staffing to get help finding a job in the Ottawa area. Little did she know, a couple weeks later, she would begin her career at LRO staffing as the Office Administrator.