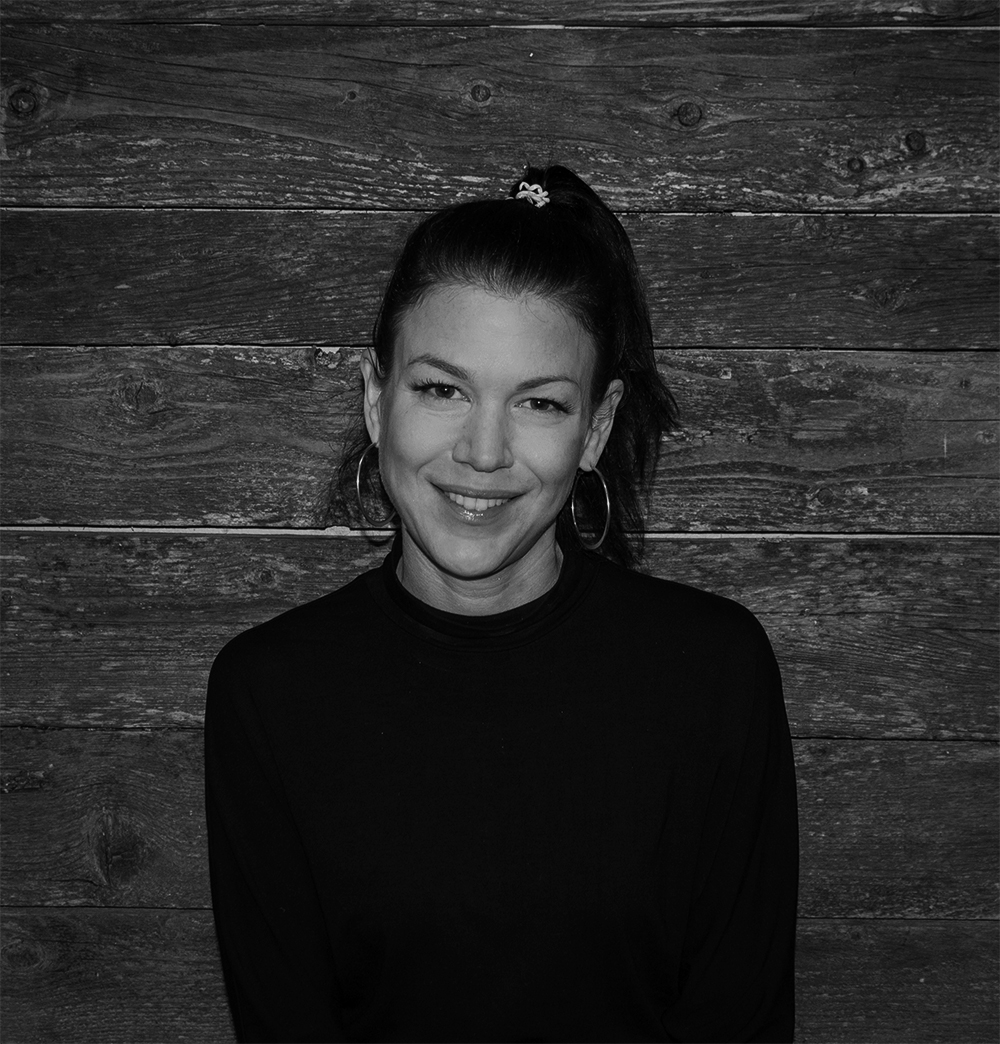 Senior Account Executive - Sales
Born and raised in the Nation's Capital, 
Sarah
 started out in sales working for a luxury retailer in the downtown core. That's where she was directly recruited by a VP of a multinational recruitment 
agency. During her time there she placed candidates in the areas of Administration, Legal, Human Resources, Finance and Accounting. Since joining LRO Staffing in 2013 
Sarah
 has fine tuned her approach to ensure she gets the right fit every time. 
Sarah
 is also a mom of 2 energetic boys and and an avid animal lover with her Bulldogs and cat.
-> Contract Management and Permanent Placements
-> Sales and Marketing
-> Negotiation
-> Sourcing top talent
-> Client relations & client management