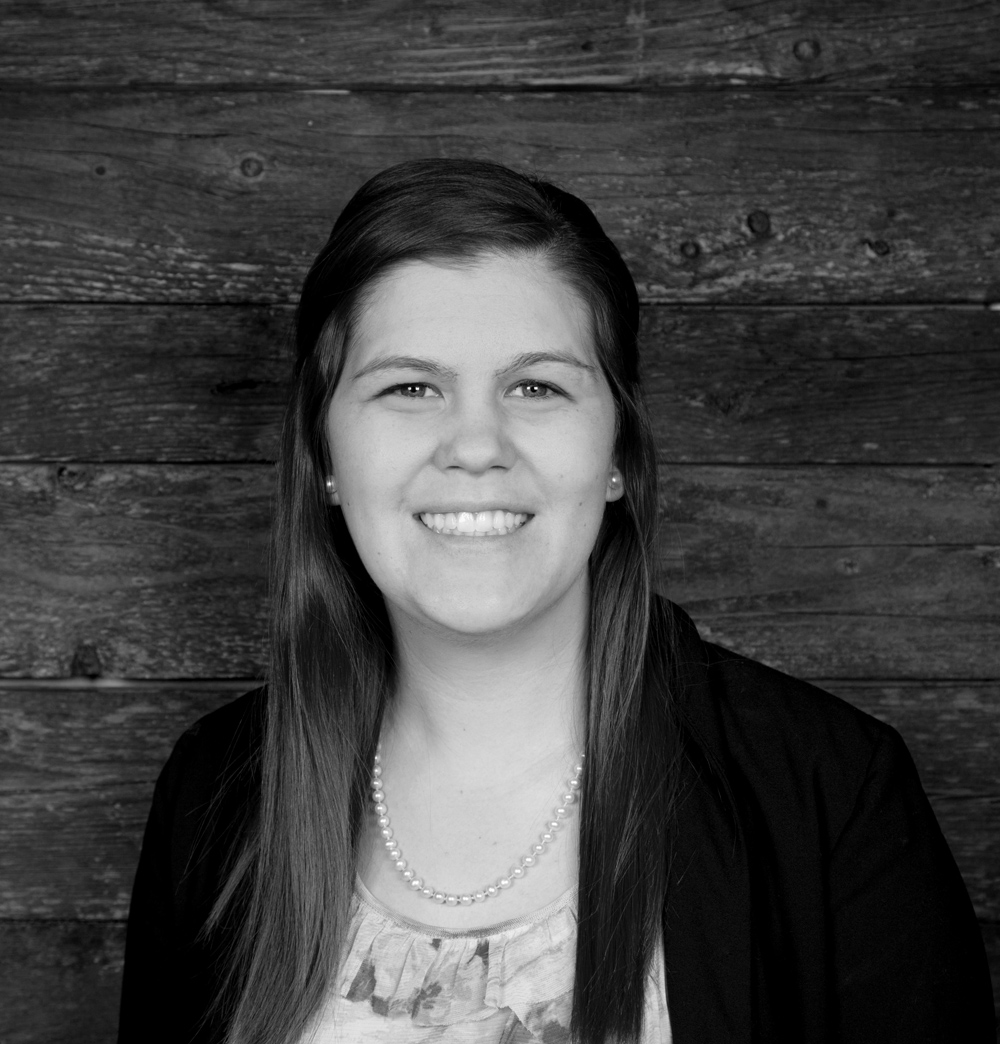 Senior Recruiter - Administration, HR, Marketing & Communications
A native of Ottawa, Mandy pursued her Undergraduate Degree at Wilfred Laurier University. She ventured home to Ottawa in 2013 to continue her education at Algonquin College, in Human Resources Management. After learning the importance and impact of fit within an organization, Mandy set out to find a career where she could instill best practices and connect organizations with great candidates. The staffing industry immediately captivated her attention and she has been recruiting since.
Joining LRO Staffing in 2015, she continues to build meaningful connections with clients and candidates based on mutual, trust, respect and communication.
-> Skilled interviewing
-> Sourcing complex skill sets
-> Conducting reference checks
-> Candidate relationship building
-> Enforcing HR recruiting best practices