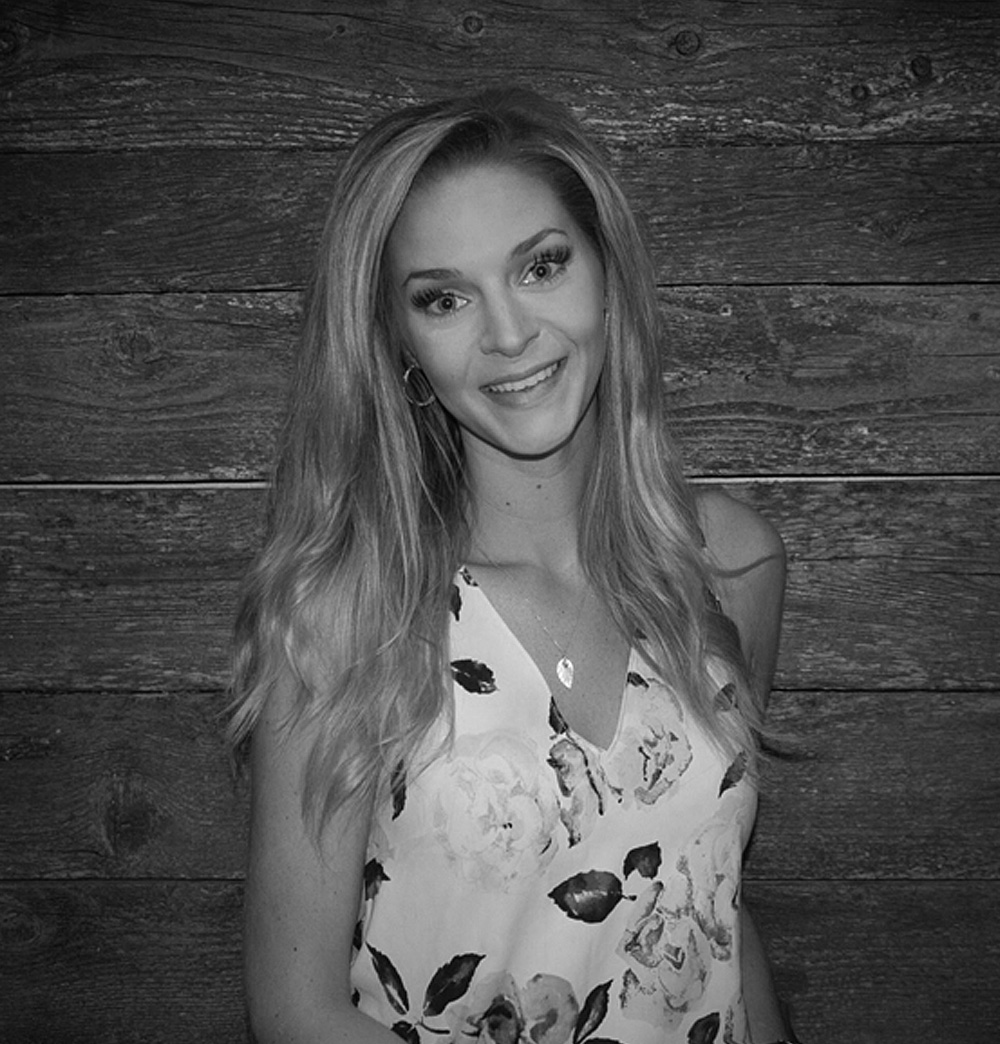 Senior Account Executive – Government
Born in London Ontario, Cassie first ventured to Renfrew, then Ottawa where she could pursue her studies as an Interior Decorator at Algonquin College.  With a grade point average of 3.97 upon graduation, Cassie started work in the design field for a company located downtown Ottawa doing residential and commercial design.
With proven skills in supervision/management, coordination, recruitment, negotiation, and presentation, Cassie decided to endeavor further paths. Following a coordination role at a private school, Cassie joined LRO Staffing as our Office Administrator and Security Officer, where she can continue to expand her experience and knowledge in a Human Resources capacity.
-> Business administration
-> Corporate communications
-> Recruitment
-> Project management
-> Chief security officer